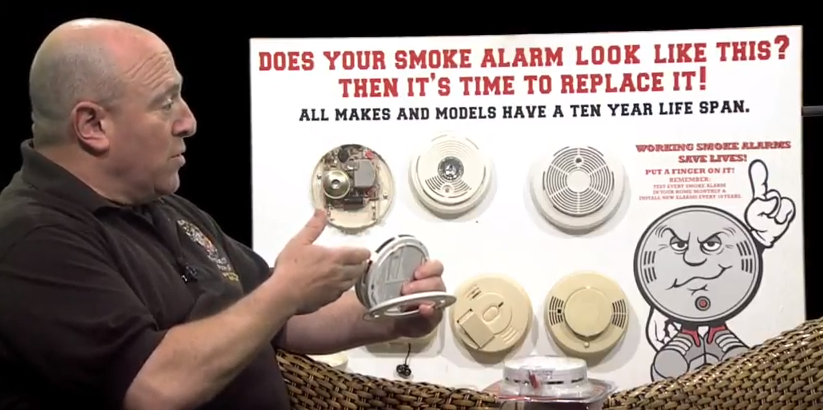 Connecting Our Community ep. 125: New Smoke Alarm Law
Smoke Alarms! Do you know about the new law that took effect January 1st? Is your smoke alarm going to help keep you safe in the event of a fire?
On this episode of Connecting Our Community, host Pat Shoemaker discusses the changes in the Maryland law concerning smoke alarms, with Jim Resnick from Montgomery County Fire and Rescue Services. Jim also discusses what to look for so you make the right decision when purchasing a new smoke alarm for your home.
This is an important episode that you don't want to miss!