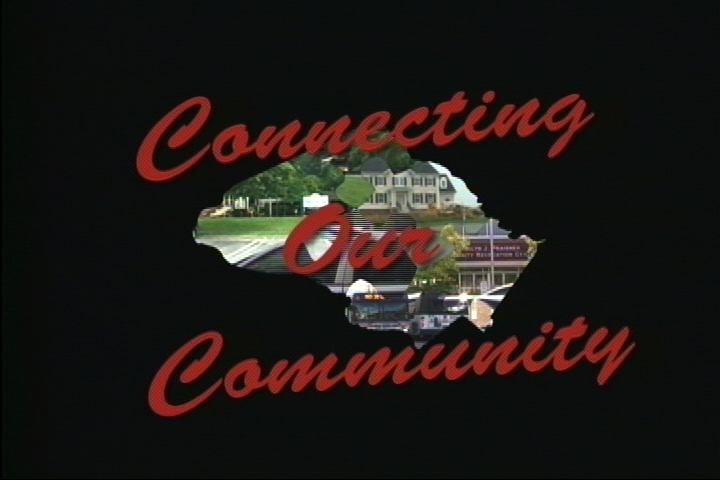 Connecting Our Community #68
On this episode of Connecting our Community host Pat Shoemaker discusses elder and vulnerable adult abuse, what to look for and who to contact. Guests for the first half are Bonnie Klem, Supervisor with Adult Protective Services and Eileen Bennett the Program Manager for the Long Term Care Ombudsman program. On the second half the discussion turns more towards scams and other types of abuse when Pat is joined by Debbie Feinstein,  Director of the Family Violence Unit, the State's Attorney's Office and Jordan Satinsky, Detective Sergeant with the MCPD.
Awareness is the key so remember:
If someone is in immediate danger you should call 911
If you have non-emergency concerns, contact the Montgomery County Police Family Crimes/Elder Abuse Unit at 240.773.5400.
For Adult Protective Services you can call 240.777.3000 – 24 hrs a day
For someone in a Long Term Care Facility you can contact the Montgomery County Long-Term Care Ombudsman at 240.773.3369
World Elder Abuse Awareness Day is June 15. The 2014 events will take place on June 11 at two different places.
1. Rockville Senior Center
10a.m. – Noon
1150 Carnation Drive
Rocville, MD
2. Holiday Park Senior Center
1 p.m. – 3 p.m.
3950 Ferrara Drive
Wheaton, MD
Watch Connecting Our Community Wednesdays at 12:30 p.m. and 8:30 p.m. on Channel 21, The Montgomery Channel!