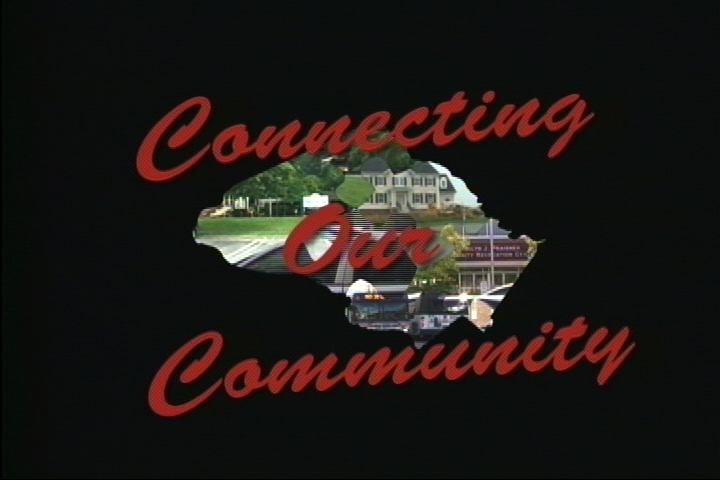 Connecting Our Community #71 Manna Food
Rapid increases in poverty, coupled with the shifting demographics, have left many of our friends and neighbors in suburban Montgomery County struggling to pay for and provide food for their families.
On this episode of  Connecting Our Community we will learn about an organization that is trying to meet this growing need.
Host Pat Shoemaker is joined by Jenna Umbriac a Registered Dietitian and the Director of Nutrition Programs at the Manna Food Center.
If you can help or want to find out more information about Manna Food you can call 301-424-1130 or visit their website MannaFood.org or email info@MannaFood.org
Be sure to watch this week's edition of Connecting Our Community Wednesdays, on Channel 21 at 12:30 p.m. and  8:30 p.m.