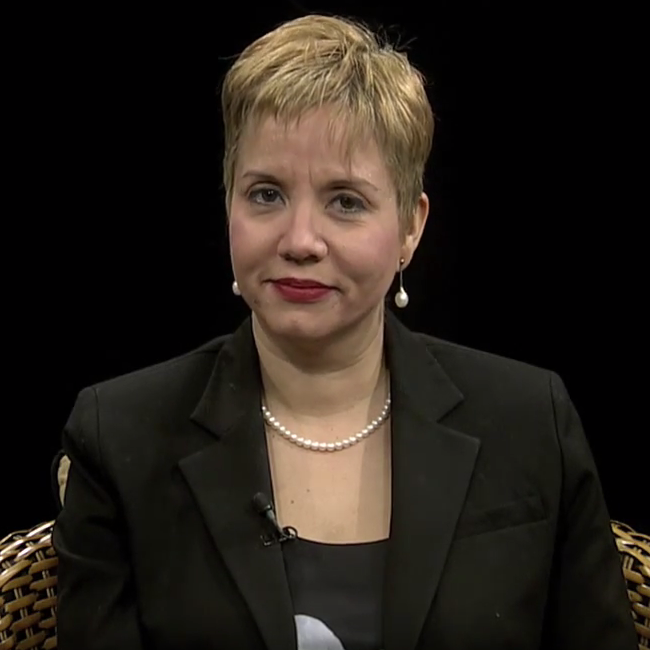 Connecting Our Community: Autism Awareness
According to the Autism Society, The prevalence of autism in U.S. children increased by 119.4 percent from 2000 to 2010. According to the CDC 1 in 68 children born in the U.S. have an autism spectrum disorder making Autism the fastest-growing developmental disability. Find out more on this episode of Connecting Our Community.
Host Pat Shoemaker discusses this topic with  Barbara Ebel, a local community advocate for Autism awareness.
For more information about Autism there are a few websites you can go to:
Locally you can contact the Montgomery County Autism Connect website online here, by phone at call 301.652.3912 or by email at montgomery-asa@maryland-autism.org.