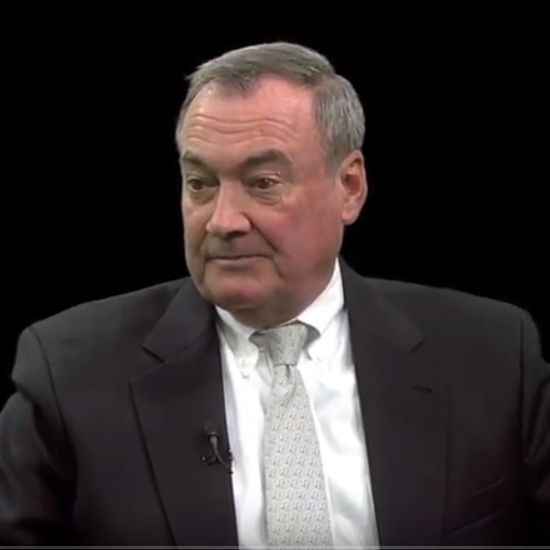 Connecting Our Community: Maryland Senior Call Check
Projections are that roughly 25 percent of the population will be in the senior category by the year 2030. The Maryland Department of Aging has been looking at ways to help seniors stay independent, out of institutions longer and to "age in place."  A new pilot program has started for those over 65 that could help that population and also give their families some peace of mind.
Find out more on this episode of Connecting Our Community. Host Pat Shoemaker gets some of the latest information from guest George Griffin with the Maryland Department of Aging.