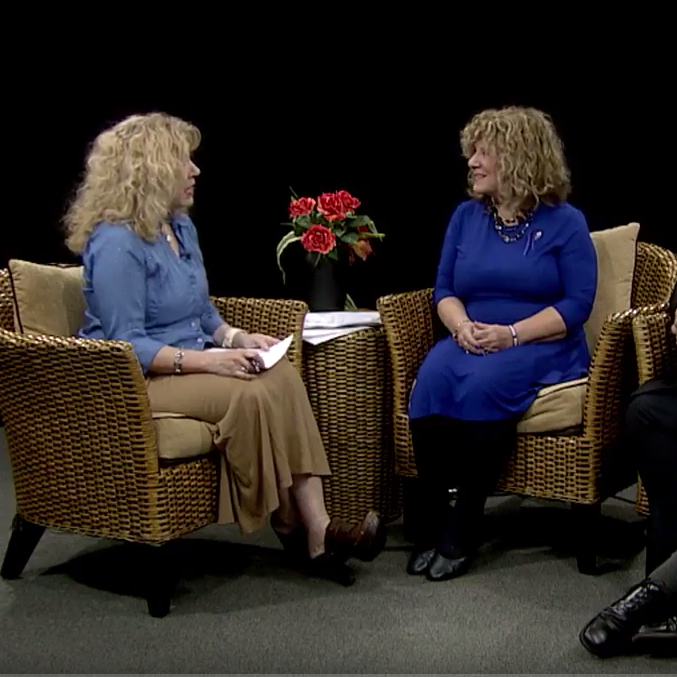 Connecting Our Community: Safe Teen Dating Public Service Announcement Contest
Nearly 1.5 million high school students nationwide experience physical abuse from a dating partner in a single year. On this episode of Connecting Our Community, Host Karen Allyn is joined by two people that have been working hard to get the word out to parents in the community.
Karen is joined by Cheryl Kravitz, a member of the Domestic Violence Coordinating Council in Montgomery County and radio personality, Toby Knapp from Hot 99.5 – iHeartradio.com.
Both guests discuss the recent Public Service Announcement (PSA) contest that was held in Montgomery County schools and the work they are doing to raise awareness of this epidemic. They show off the winning PSA's in the second half of the show.
Signs of Abuse include:
Texting-stalking
Isolation
Financial
Unexplained Bruises
Friends Not Calling
For someone in immediate danger call 911.
For more information you can go to the Family Justice website: MontgomeryCounty.gov/FJC
To visit the Montgomery County school PSA site go to: www.MontgomerySchoolsMD.org/mainstory/story.aspx?id=474430
Be sure to watch Connecting Our Community Wednesday evening at 8:30 p.m. on Montgomery Channel 21.