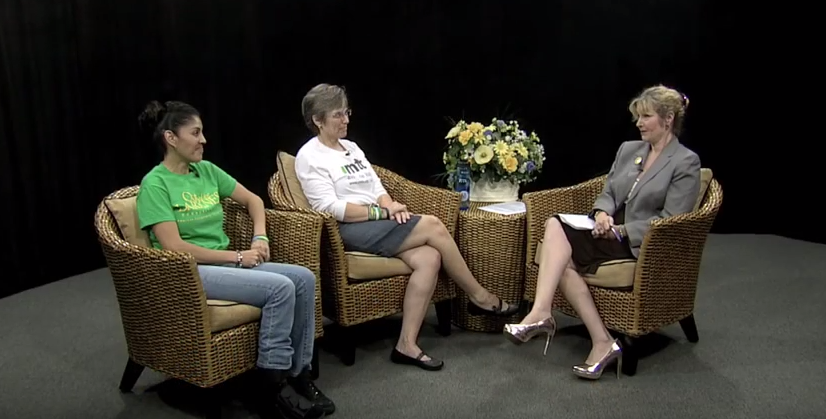 Connecting Our Community: Suicide Prevention (VIDEO)
Suicide is the 10th leading cause of death for Americans. 41,149 suicides were reported in the most recent full year of statistics available. Find out how two local women are turning their tragedies into something positive on this episode of Connecting Our Community.
Host Karen Allyn speaks with Susan Rosenstock, one of the founders of umttr, Your Life Matters. umttr is a community of young adults leading a movement to change the story from bullying, depression and suicide to a compassionate culture where every person matters.
Second guest is Linda Diaz. Linda is one of the active volunteers with the American Foundation for Suicide Prevention.
If you are in crisis,
Call
1.800.273.TALK (8255)
National Suicide Prevention Lifeline
For more information about UMTTR you can visit their website:
Or call
202.679.6869
Or email:
info@UMTTR.org
For more information about the
American Foundation for Suicide Prevention, AFSP
you can visit their website,