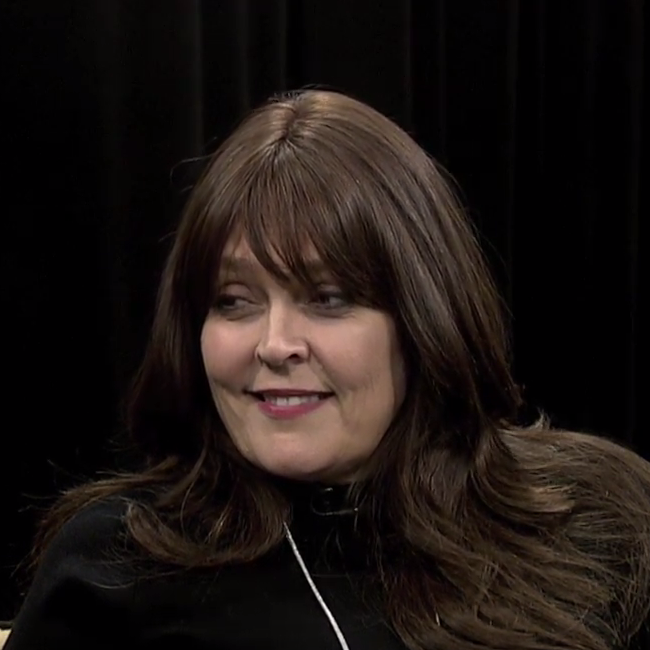 Connecting Our Community: Sulam (VIDEO)
On this episode of Connecting Our Community host Karen Allyn meets with Lianne Heller, the Director of Sulam. Sulam believes that a high quality education should be available to children in the metro Washington area irrespective of their learning differences. This wonderful organization is setting a great example of a program that is working for our local students.
For more information about Sulam you can visit their website, sulam.org or call 301.962.9400 ext. 5523.