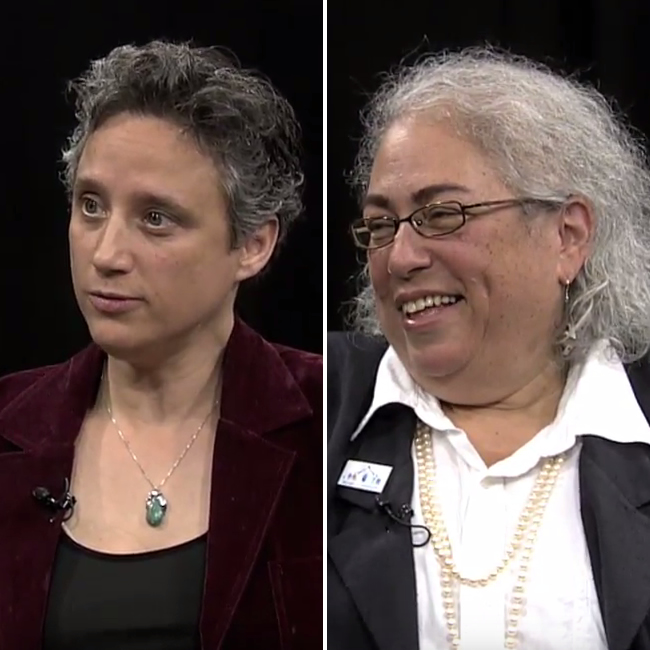 Connecting Our Community: Villages Support Aging in Place (VIDEO)
Is aging at home a possibility? In Montgomery County there has been a grass roots effort to rebuild the "Village" concept of neighbor helping neighbor.
On this episode of Connecting Our Community host Pat Shoemaker speaks with Pazit Aviv the Village Coordinator with the Aging and Disability Services for Montgomery County. Joining the discussion is the Board President of the Villages of Kensington,  Donna R. Savage.
For more information about the Villages or if you want to start your own you can contact Pazit Aviv at the Montgomery County Health and Human Services website, here.
For more information about the Villages of Kensington you can visit their website, here.
Thank you for watching!