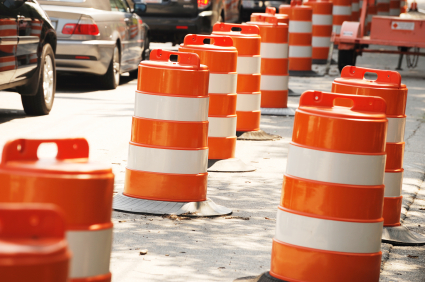 Construction of Watkins Mill Intersection Delayed for Design Changes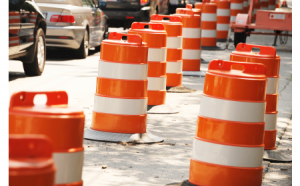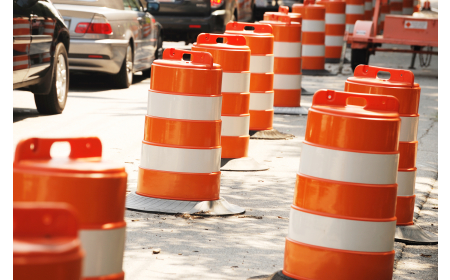 The construction of the long-awaited Watkins Mill Road Intersection at I-270 has been delayed for design changes, according to a spokesperson for the Maryland State Highway Administration.
"SHA is making some modifications to the design of the interchange which require a few more months prior to construction," said David Buck, SHA's media relations manager.
According to the SHA's website, the bid opening for the I-270 at Watkins Mill Road interchange contract was cancelled back in November of 2015 because SHA officials are now considering design changes, which should result in significant cost savings for the intersection.
Buck said this is not unusual, and now, before the construction begins, is the time to make the changes.
"We are always looking to redesign for cost efficiency," he said. "This is a design-build project, meaning SHA designs the project to about 30-percent design completion, then a contractor bids on both the remainder of the design and construction of the project, which will occur concurrently."
The project has been identified by Montgomery County officials as the number one transportation priority for the county, according to SHA's website.
Buck said the SHA will hold a public meeting prior to the start of construction, which is now anticipated to begin in the late summer or early fall of 2016.
"Of course, that date is always contingent on the bidding process [and] getting a contractor on board," Buck added.