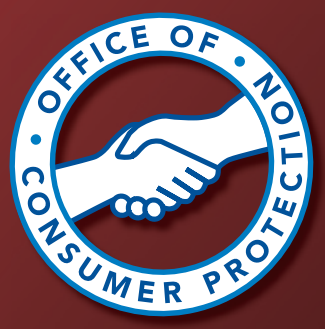 Consumer Alert: Dry Cleaning May be Picked up From Wheaton Dry Cleaners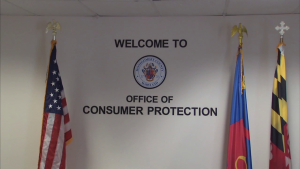 Consumers attempting to pick up their clothing at Super Cleaners in Silver Spring may be surprised to find the business has been evicted. Arrangements have been made to ensure consumers have the opportunity to retrieve their clothing.
According to a news release from Montgomery County's Office of Consumer Protection (OCP), anyone with clothing at the cleaners, should plan to return for pick-up within the next few days.  Consumers may pick-up their clothing on May 18th to 20th, between 3 p.m. to 7 p.m. and on May 21st from 9 a.m. to 1 p.m. Customers are asked to bring identification or their dry cleaning receipt.
Super Cleaners was located at 12009 Georgia Avenue, Silver Spring.
Unclaimed items will be donated to charity.
Updated information will be provided on Facebook:
https://www.facebook.com/OCP.ConsumerWise
For more information and advice, call OCP at 240.777.3636 or online at www.montgomerycountymd.gov/ocp.