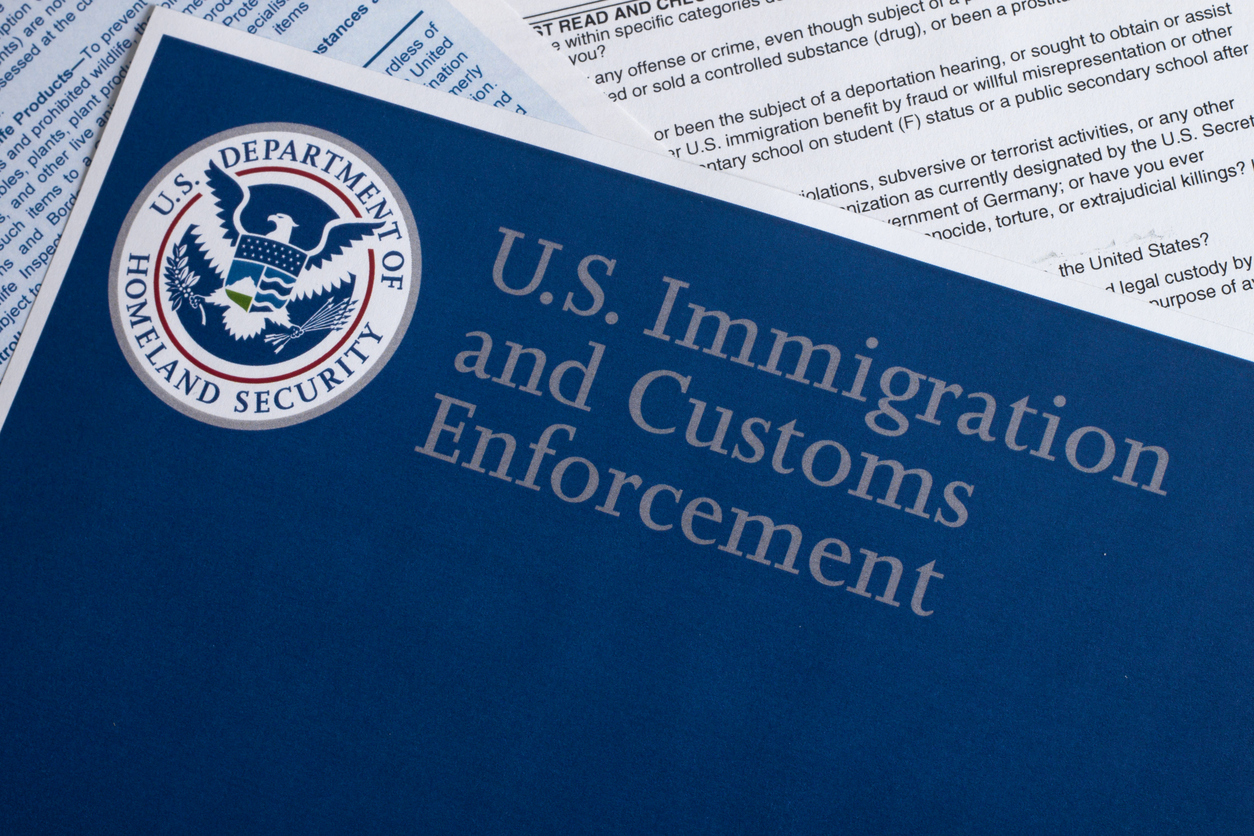 Contreras: ICE Shouldn't Arrest Undocumented Immigrants Victims of Crime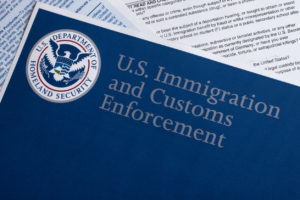 Immigrants who are the victims of a crime should not be subject to an arrest is the message from Jaime Contreras, vice president for 32BJ SEIU.
Contreras' statement comes after a official from the Department of Homeland Security stated that immigration agents may arrest crime victims and witnesses at courthouses, according to a report by The Washington Post. 
"Arresting undocumented immigrant victims of domestic violence, sexual assault and other crimes not only undermines much needed trust between immigrant communities and the police, but will also potentially end a practice that has been proven to help make our country safer for all," Contreras said. "Once again, the Trump administration is creating a dangerous environment where people are not going to feel safe, no matter their status."
32BJ SEIU has more than 163,000 members in 11 states and is the largest property service workers union in the country. The majority of 32BJ's 18,000 property service workers in the D.C. Metropolitan Area and Baltimore are immigrants from Central and South America.