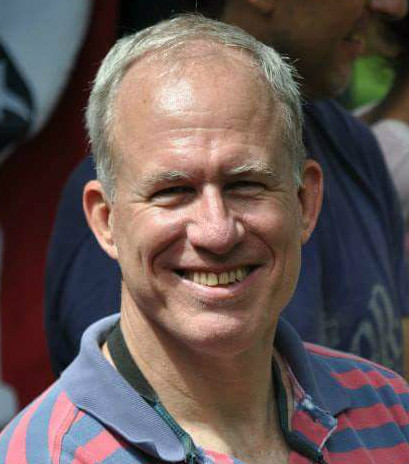 Conway Receives $100,746 in Public Matching Funds
Bill Conway, a Democratic at-large candidate for Montgomery County Council, announced today that his campaign has received $100,746 in public matching funds under Montgomery County's public campaign finance law.
The Maryland State Board of Elections certified the award of these funds based on 286 contributions totaling $32,224 that were made by Montgomery County residents to the campaign as of Sept. 4. The Conway campaign raised an $14,455 from individuals living outside Montgomery County, which were not eligible from matches from the public fund.
Conway is a retired lawyer who lives in Potomac.
Participation in the public finance program is voluntary. Candidates who participate in the program may not accept contributions of more than $150 per individual and may not accept contributions from PACs, corporations or other organizations. An at-large candidate for County Council qualifies for matching funds after receiving at least 250 contributions totaling at least $20,000 from county residents.
Previous Posts:
Potomac Lawyer Says He's Running for At-Large Council Position