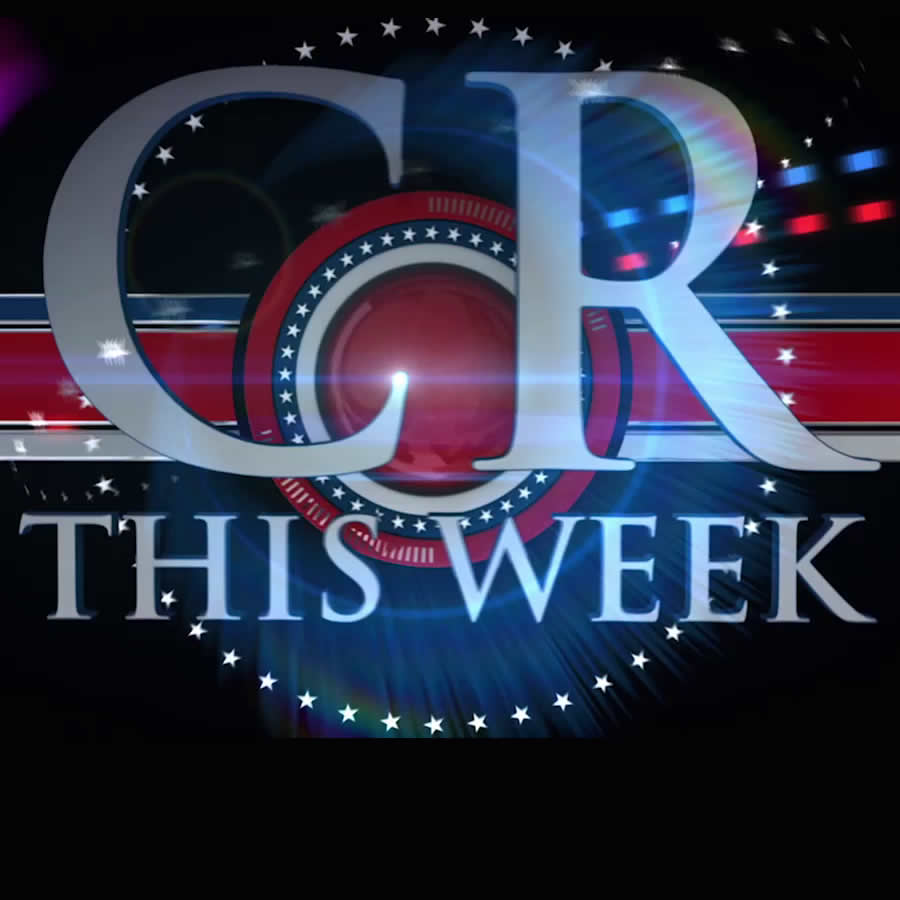 County Report this Week
Lorna Virgili hosts the latest episode of County Report This Week with news and information for Montgomery County. This episode includes reports on:
Police and the Department of Liquor Control relaunch the "We Take it Personally" DUI Enforcement Campaign;
The Office of Procurement hosts the third annual Procurement Forum;
An educational and outreach pedestrian safety campaign is launched in Wheaton;
Executive Ike Leggett and his wife Catherine are honored at Strathmore;
The City of Rockville Mayor delivers the State of the City Address;
Glenstone Museum opens new art pavilions;
The Taste of Bethesda is just around the corner;
The Wheaton Arts Parade defies the rain.
Watch the show in its entirety below:
Watch previous episodes of County Report This Week here at County Cable Montgomery.