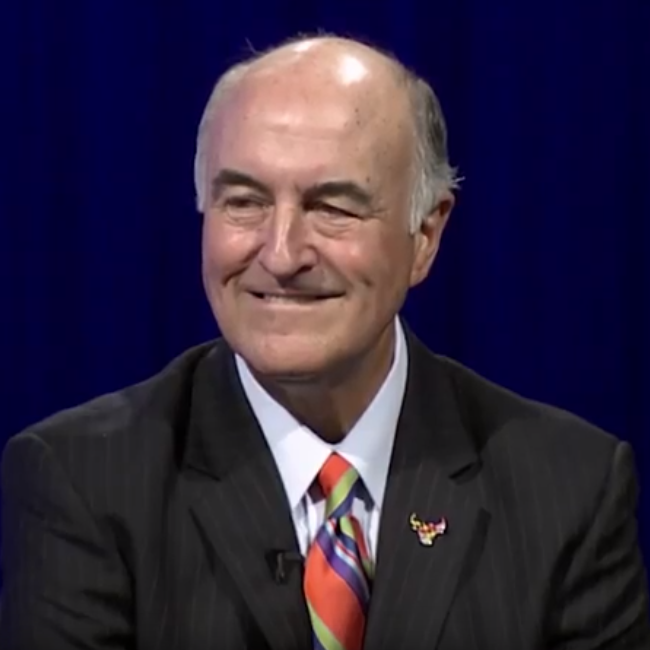 County Report this Week
Lorna Virgili hosts the latest episode of County Report This Week with news and information for Montgomery County. This episode includes reports on:
Montgomery County Police concerned about the increased number of pedestrian fatalities;
Police provide back to school safety tips;
September is National Emergency Preparedness Month;
This month is also Library card sign-up month;
Soccer season starts at Montgomery College;
The Silver Spring Jazz Fest returns to Veterans Plaza;
Don't miss the Silver Spring Restaurant Week;
One outdoor pool will remain open after Labor Day for a Pooch Party.
Watch the show in its entirety below:
Watch previous episodes of County Report This Week here at County Cable Montgomery.