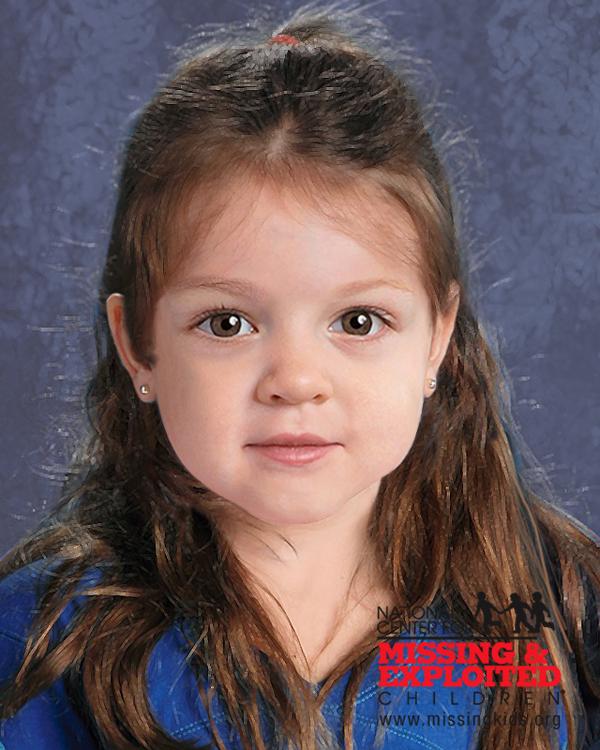 UPDATED: Could "Baby Doe" be Sarah Hoggle?
UPDATED 8.12.15 Troy Turner, the father of missing Sarah and Jacob Hoggle, said he has been officially notified that DNA test results confirm that "Baby Doe" is not Sarah Hoggle.
As for his reaction to the official news, Turner said he never thought the girl found in Massachusetts was his daughter.
Turner said he hopes to meet with police about the case next week and urges everyone to keep looking for his missing children, Sarah and Jacob. He said it's important for people to report anything they find suspicious or odd and he noted that's how other missing children have been found before.
ORIGINAL POST 7.29.15 It's been nearly a year since toddlers Sarah and Jacob Hoggle disappeared from their Clarksburg home without a trace.
Last month, the body of a young girl was found in a trash bag on the western shore of Deer Island, Massachusetts.
The National Center for Missing and Exploited Children (NCMEC) has released a computer-generated composite image of what that girl might look like if she were alive today. It's a picture that has captured the attention of millions of people nationally and internationally.
The father of missing Sarah and Jacob, Troy Turner, said he has seen that girl's picture. Initially, he says he did not see a resemblance to his daughter. But Turner said he was also told there was another composite that looked more like his four-year-old Sarah.
According to Massachusetts State Police, the unidentified girl was about four-years-old at the time of her death. She had brown hair and brown eyes. Police said she was wearing a distinctive pair of white leggings with black-and-white polka dots and was found with a zebra print fleece blanket.
Could that girl be Sarah Hoggle? Based on interviews in Maryland and Massachusetts, that seems unlikely.
However, Captain Darren Francke, commander of the Montgomery County Police Department's major crimes division, said investigators want to rule out the possibility 100-percent.
That's why Turner was asked to submit a DNA sample for testing this month. Turner tells MyMCMedia that he went to the Montgomery County Police Department to be swabbed about two weeks ago. He said he was told that his DNA sample would be sent to the University of Texas for analysis and, he said, it's his understanding that test results should be back in a month.
Francke said police in Massachusetts are simply using "due diligence" in the ongoing investigation.
In Massachusetts, Jake Wark, the Suffolk County District Attorney's press secretary, said investigators have received hundreds of tips from across the globe since the unidentified girl in Deer Island was discovered on June 25th. As investigators track down leads, he says two dozen children have been ruled out in the "Baby Doe" case.  The number of open cases involving missing children is much smaller, according to Wark, who confirms that investigators are testing DNA in the Sarah Hoggle case.
"The child was reported as a potential candidate for our Jane Doe in the absence of conclusive evidence that she was not," Wark said in a telephone interview on Wednesday.
Since the little girl's body was found last month, Wark said there has been high interest and a heartfelt reception across the country and around the world about the importance of identifying the child.
"To date no one has identified our little girl," he said.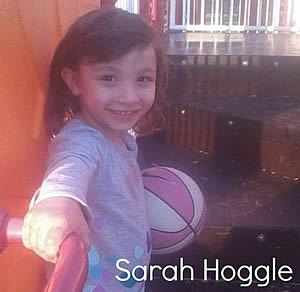 When asked if there was anything new to report in the case of missing Sarah and Jacob Hoggle, a case that has also received national attention, Francke said there was not.
Turner said family and friends continue to search for Sarah and her brother, Jacob in hopes of finding them alive. You can find information about upcoming searches on the #findsarah,#findjacob Facebook page.
You can also find more information about "Baby Doe" on the Massachusetts State Police department's website and its Facebook page.
There's also information posted about "Baby Doe" and the Sarah and Jacob Hoggle cases on the NCMEC website.