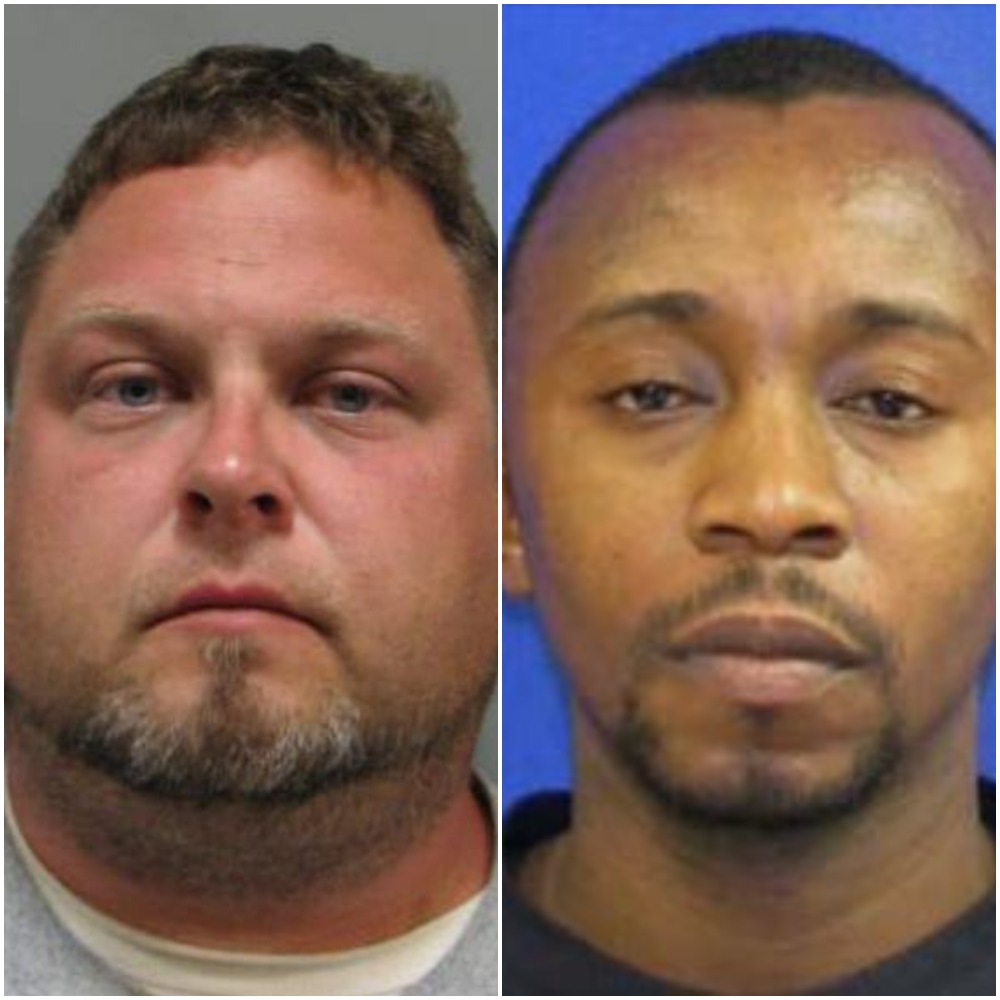 Council Committee to Hear from Jail Officials on Suicides
Montgomery County Councilmember Marc Elrich said Friday he would call for officials at the county jail to come before the council's Public Safety Committee to ask how accused murderer Tyler Tessier could have died by suicide in his jail cell — the second jail suicide during the summer.
"We have to understand how this happened. These are the guys who are supervising someone who's starting a murder trial," Elrich said.
"I'm certainly going to have them come before the Public Safety committee to find out what their protocols are and how this can happen," he said.
Tessier was being held at the Montgomery County Department of Corrections and Rehabilitations lockup in Clarksburg. He was expected in Montgomery County Circuit Court on Thursday morning for the opening statements in his trial; he had been charged in the Sept. 3, 2017, shooting death of his pregnant girlfriend, Laura Wallen.
A statement from the corrections department said Tessier was served breakfast at 4:45 a.m. Thursday. At 4:55 a.m., he was found dead in his jail cell. Tessier had tied one end of a bedsheet around the top bunk and the other end around his neck, the statement said.
Staff and paramedics attempted life-saving procedures until 5:32 a.m.
At a news conference Thursday, State's Attorney John McCarthy said there was no reason to believe Tessier was suicidal. He talked with his mother the night before describing the suit he would wear in court, McCarthy said. Tessier did leave behind several notes, which McCarthy said would be released once the police investigation of his death was completed.
Attempts to interview Robert Green, corrections department director, were unsuccessful.
Elrich praised Green for the work he's doing, noting the accolade the county receives for bringing the jail population into the work force.
This is the second suicide at the jail this summer. On July 4, Thierry Kinshala Nkusu was found dead in his cell. On July 2, he had been sentenced to life without parole. In a chilling similarity to Tessier's case, Nkusu had killed his pregnant fiancé.
Like Tessier, Nkusu hanged himself with a bedsheet.
Elrich is the Democratic candidate for Montgomery County executive. The Republican in the race, Robin Ficker, said he didn't understand how it could happen. Tessier was "under great tension" as he was about to go to court.
"They can't be checking him every five minutes, but there are cameras available I'm sure," Ficker said. "We don't want people feeling so despaired that they feel they should have to take their own life."
Nancy Floreen, an independent running for county executive, could not be reached for comment.