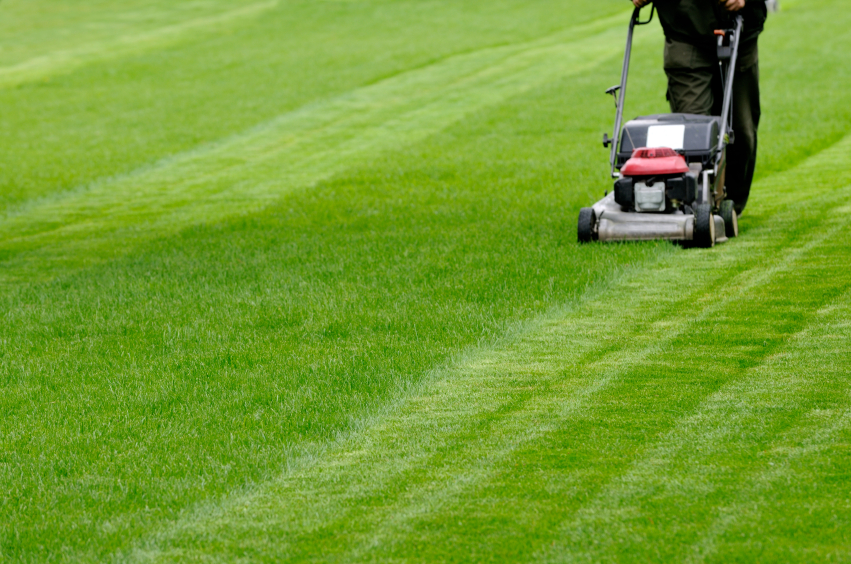 Council Committee Weeds Through Pesticide Bill
Government and health experts helped members of the Montgomery County's Transportation, Infrastructure, Energy and Environment Committee weed through information about health concerns related to the use of some pesticides as they continue to discuss a proposed pesticide ban in Montgomery County.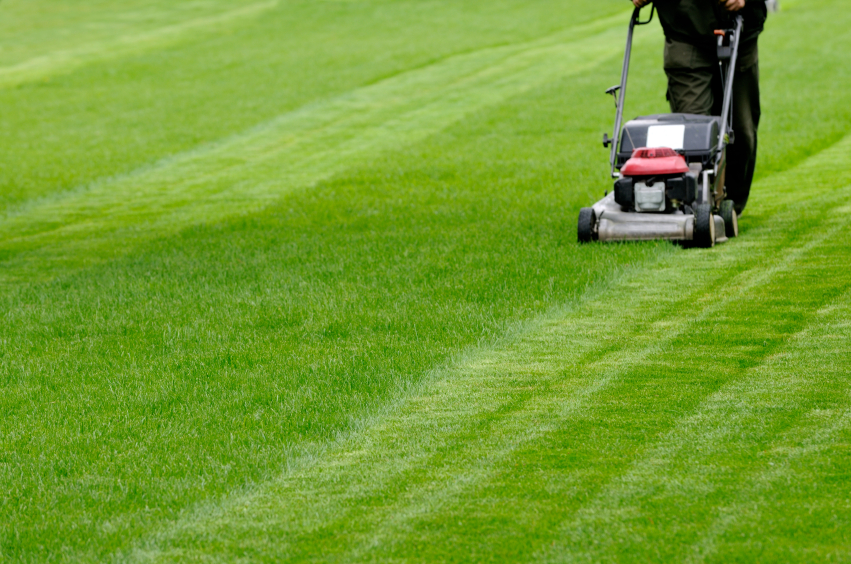 Committee members heard from top medical professionals as well as representatives from the Maryland Agricultural Department and Environmental Protection Agency about what is safe and not safe to use in ornamental lawn care.
The council's nearly three-hour meeting on the topic included two panels who testified about the ban.
The first panel scheduled was Lisa Feldt, the director of the County's Department of Environmental Protection (DEP); Stan Edwards, chief of the DEP Division of Environmental Policy and Compliance; Carol Holko, assistant secretary of Plant Industries and Pest Management for the Maryland Department of Agriculture; and Dan Kenny, branch chief for the Herbicide Branch of the Office of Pesticide Programs in the Registration Division of the U.S. Environmental Protection Agency.
The second panel is scheduled to include Jerome Paulson, professor emeritus in Pediatrics at the George Washington University School of Medicine and Health Sciences and professor emeritus in Environmental and Occupational Health at the George Washington University Milken Institute School of Public Health; Lome Garrettson, professor emeritus at Emory University's Departments of Pediatrics and Environmental and Occupational Medicine; and Stuart Cohen of Environmental and Turf Services, Inc.
The council is considering a ban on certain pesticides from being applied to lawns and to certain County-owned properties. The chief sponsor of Bill 52-14 is Council President George Leventhal. Councilmembers Marc EIrich, Nancy Floreen, Nancy Navarro and Hans Riemer are co-sponsors. Two public hearings on the bill, and Jan. 15 and Feb. 12, each had more than 300 attendees.
The public health experts who testified agreed that based on the health studies that show associations between pesticides and cancer that information should be sufficient to adopt a precautionary principle when it comes to pesticide use.
Dr.  Paulson, told the council that testing of pesticides and insecticides on children is inadequate. He did say that there is evidence of a link between pesticide exposure and neuro-cognitive outcomes and the disruption of the endocrine system in children.
The EPA's Kenny said the federal agency will not weigh in on the county's proposed ban, but he said the EPA has evaluated the safety of the chemicals and continues to monitor their safety.
Councilmember Craig Rice said he believes the county could play a larger role in facilitating communication between those using pesticides in lawncare and those who may have a sensitivity to it.
"I do think there are some proponents of pieces of this bill that makes sense. One is the notification process," Rice said. "It is neighbors being more neighborly and we could we help facilitate information sharing."
As proposed the bill 52-14 would:
(1) require posting ofnotice for certain lawn applications ofpesticide;
(2) prohibit the use of certain pesticides on lawns;
(3) prohibit the use ofcertain pesticides on certain County-owned property;
(4) require the County to adopt an integrated pest management program for certain
County-owned property; and
(5) generally amend County law regarding pesticides.
Leventhal made a point during the meeting to reiterate his intention for the bill not to cause the agricultural industry to make changes to the way it does business in Montgomery County.
"It exempts agriculture," Leventhal said. "Our food supply is obviously necessary and I believe that the policy implications of restricting treatments necessary for the maintenance of our food supply should be an approach different than the approach to regulate ornamental uses on grass. In my advocacy for strong, viable agriculture, I look forward to a warm and friendly relationship with my valued constituents in the farm community."
You can read the background information for Monday's meeting here.
Concerned about Pesticides/Notification around School Bus @MCPS Stops In @MontgomeryCoMD http://t.co/pFhlFLrODP pic.twitter.com/mFjja1fqj1

— Craig Rice (@RicePolitics) March 16, 2015