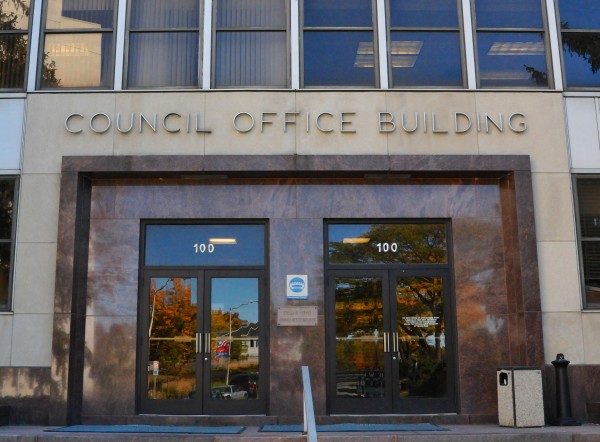 Council Committees Discuss e-Cigarettes, Cybersecurity Today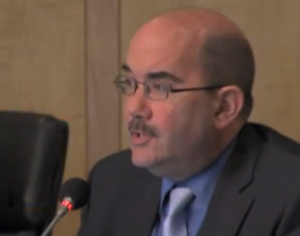 The Montgomery County Council's Health and Human Services Committee is scheduled to continue its discussions on e-cigarettes at 9:30 a.m. today.
The worksession will focus on options for restricting youth access to purchases of e-cigarettes
The Health and Human Services Committee, which is chaired by George Leventhal and includes Councilmembers Nancy Navarro and Craig Rice, will meet in the in the Seventh Floor Hearing Room of the Council Office Building at 100 Maryland Ave. in Rockville. The meeting will be televised live by County Cable Montgomery (CCM—Cable Channel 6 on Comcast and RCN, Channel 30 on Verizon). The broadcast also will be streamed at:
www.montgomerycountymd.gov/council/ondemand/index.html .
Then, at 2 p.m. in the Third Floor Conference Room, the Government Operations and Fiscal Policy Committee, which is chaired by Nancy Navarro and includes Cherri Branson and Hans Riemer, will continue its discussions on cybersecurity issues.