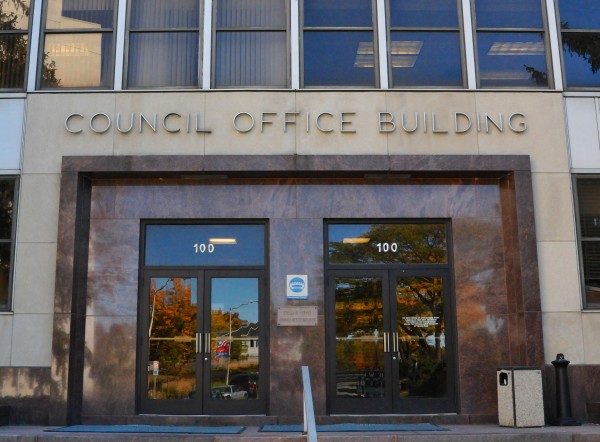 Council Committees to Discuss Youth, Wheaton & Energy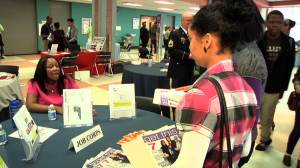 The Montgomery County Council's Education Committee and its Planning, Housing and Economic Development (PHED) Committee will meet jointly at 2 p.m. on March 24, for a worksession on the County's Office of Legislative Oversight (OLO) report on "Youth and Work in Montgomery County."
The report examines the availability of educational and employment services for at-risk, disconnected youth who are not in school, working or on pathways to self-sufficiency.
The Education Committee, which is chaired by Craig Rice and includes Councilmembers Phil Andrews and Cherri Branson, and the PHED Committee, which is chaired by Nancy Floreen and includes Councilmembers Marc Elrich and George Leventhal, will meet in the Seventh Floor Hearing Room of the Council Office Building at 100 Maryland Ave. in Rockville. The meeting will be televised live by County Cable Montgomery (CCM—Cable Channel 6 on Comcast and RCN, Channel 30 on Verizon). The broadcast also will be streamed through the County Web site at:
www.montgomerycountymd.gov/council/ondemand/index.html .
The report follows up OLO's 2012 alternative education report that found that struggling students in Montgomery County Public Schools have limited access to its career and technology education programs that prepare students for the workforce.
The Council asked OLO to review workforce development programs operated by County Government and Montgomery College to identify career and technology education programs available to at-risk youth outside of MCPS.
OLO found that the County Government and the college together operate 17 programs that serve youth at various levels of risk. In Fiscal Year 2013, the programs served 2,800 youth at a combined cost of $3.8 million. In FY14, the programs will serve 4,000 youth at a combined cost of $4.0 million. The County's share of these program costs increased from 41 to 48 percent between FY13 and FY14.
The programs, however, fall short of serving the estimated 7,800 disconnected youth in the County between the ages of 16 and 24 who are not in school, not working, or if working, not earning a self-sufficiency wages. OLO estimates that there are 3,800 youth who are chronically disconnected from school and work and another 3,800 weakly disconnected youth who may be working, but not on a pathway to earning self-sufficiency wages.
Few of County's youth workforce development programs offer occupational specific training recognized by researchers as a best practice for connecting at-risk youth to education and employment. Instead, most programs only offer participants GED preparation and soft-skills training. Few programs in the County also reach chronically disconnected youth.
OLO also reviewed data on youth employment and projected employment growth in the County. About half of projected jobs will require a high school diploma or less, while another 40 percent will require a bachelor's degree or more. So, public investments to train workers for middle-skill positions representing only 10 percent of new jobs should be strategic and focus on four in-demand occupational groups that offer family-sustaining wages: health care, construction, installation and computer occupations.
Based on the findings of the report, OLO recommends that the Council consider the following tasks during Monday's worksession:
Create a taskforce to create a pathways system for disconnected youth.
Expand the number of slots for chronically disconnected/proven risk youth.
What role, if any, MCPS' Edison High School for Technology should play in enhancing job training for out-of-school youth.
The report is available at the OLO web site at:
http://www.montgomerycountymd.gov/olo/reports/2008.html

At 3 p.m. in the Seventh Floor Hearing Room, the PHED Committee will hold a worksession on seven park properties the County Planning Board has recommended for designation to the Master Plan for Historic Preservation. The properties are the Wheaton Youth Center; Stubbs Barn in Wheaton Regional Park; the Rock Creek Recreation Center in Chevy Chase; the Pinecrest Recreation Center in Silver Spring; the Ken-Gar Palisades Recreation Center in Kensington; the Veirs Mill Recreation Center in Wheaton; and the Norbeck Rosenwald School in Rockville.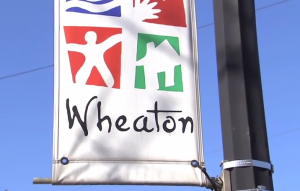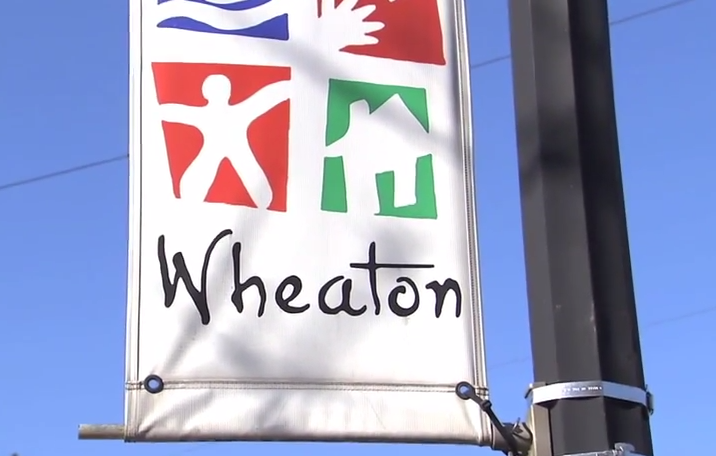 The County Code requires a finding of historic and cultural or architectural and design significance if a property is to earn an historic designation. The Council may consider all facts and opinions to determine if historic designation is in the public interest.
The Council conducted a public hearing on the potential historic designations on Feb. 25. The full Council is scheduled to take action on the proposed designations on Tuesday, March 25.
At 9:30 a.m. in the Third Floor Council Conference Room, the Transportation, Infrastructure, Energy and Environment Committee, which is chaired by Roger Berliner and includes Councilmembers Floreen and Hans Riemer, will discuss three bills that address climate change.
Bill 2-14, whose chief sponsor is Councilmember Berliner, would require the owners of certain buildings to benchmark the energy use of certain buildings and retro-commission certain building systems to improve their energy efficiency. Modeled after laws in New York, Chicago and the District of Columbia, Bill 2-14 would require building owners to measure the energy efficiency of their buildings, make that information public, and periodically commit to assuring that their energy efficiency equipment is working properly.