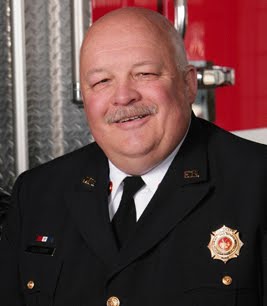 Council Confirms Appointment of Fire Chief (Photo)
The Montgomery County Council unanimously confirmed the appointment of Fire Chief Steve Lohr at its Feb. 4 meeting.
Chief Lohr had his family with him for the appointment and reflected on his long career that took him back to his first structure fire some 43 years ago.
Lohr will be paid a salary of $205,000.
He was formally interviewed for the position by the Council last month.