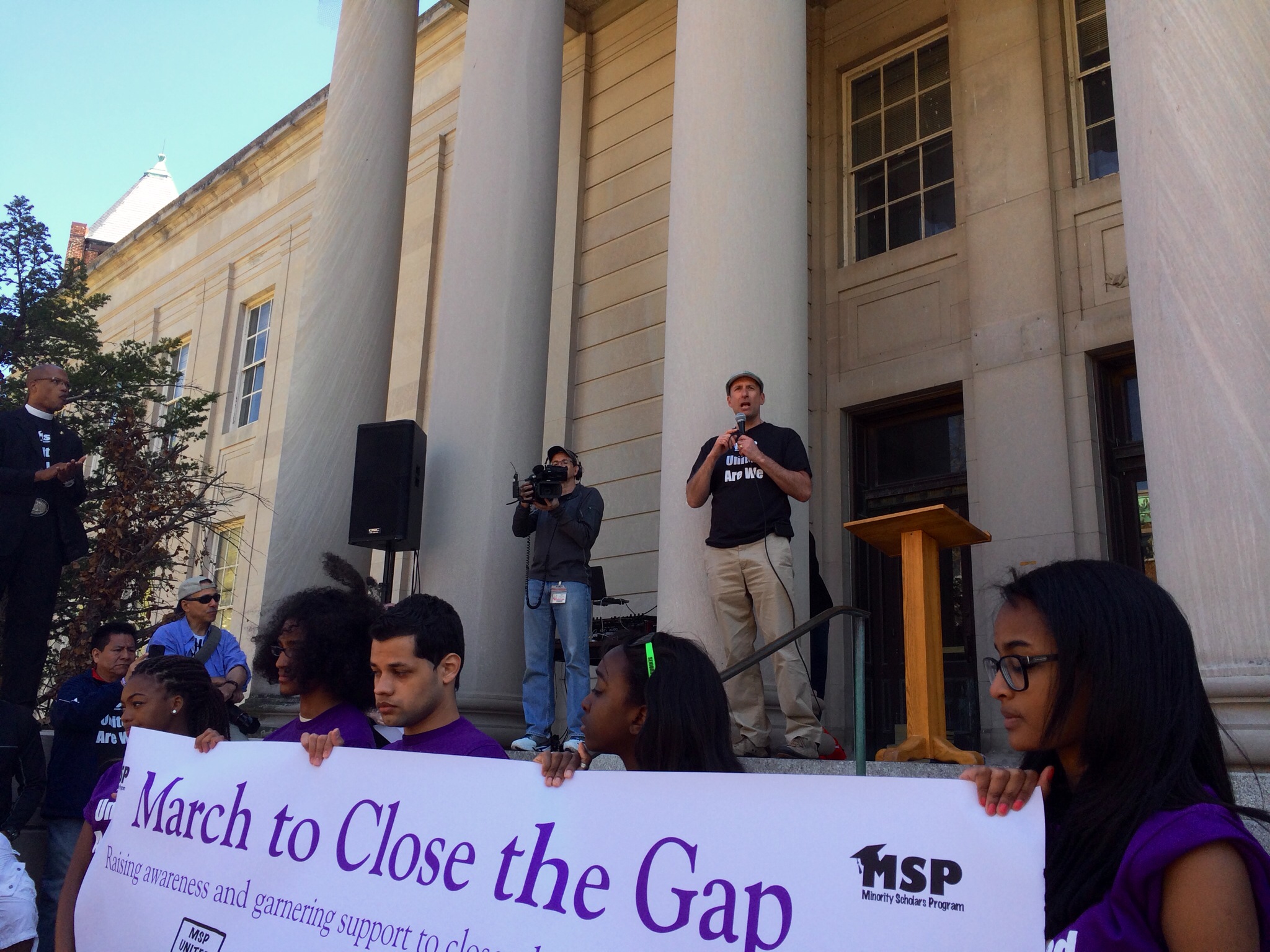 Council Education Committee to Meet With BOE on 'Achievement Gap'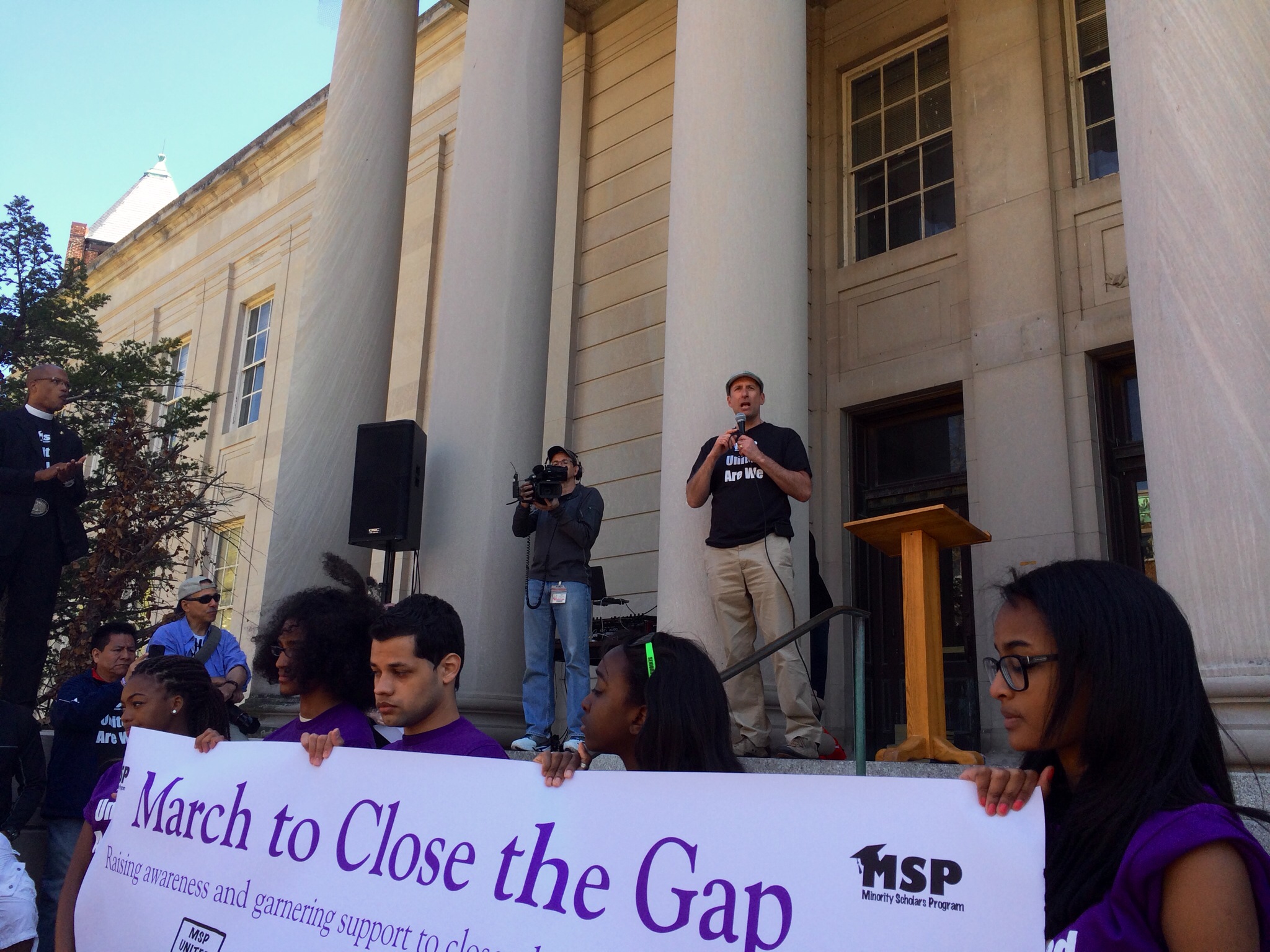 The County Council Education Committee will meet with members of the Board of Education Monday to discuss the Office of Oversight report released earlier this year on the performance of students in the Montgomery County Public School System.
The meeting is scheduled for 9:30 a.m. on July 14 in the County Office Building.
In the report published this April, the OLO found an increase in the stratification of MCPS high schools by income, race, and ethnicity.
The report found that the achievement gap between high- and low-poverty high schools had widened among a majority of measures considered and that high-poverty consortia and consortia-like high schools utilizing similar approaches to advance student achievement including expanded signature programs and freshman academies were "not working as intended."
"The Board is looking forward to a productive conversation with the County Council about the achievement gap and the work that is underway to narrow, and ultimately close, the gap," said Montgomery County Board of Education President Phil Kauffman. "MCPS has done good work in this area, but there is much more to be done and the district recognizes the importance of closing the gap if our county is to continue to thrive."
On April 27, the subject was the focus of a massive march organized by students in the County's Minority Scholars Program. Many County officials joined the cause as students and parents marched through Rockville to bring awareness to the cause.
District 5 County Councilmember Cherri Branson says she hopes the conversation will help to create a plan for moving forward.
"I hope we can get to a point where we understand that the 'gap' will continue to grow unless we link the appropriate services to schools with a high level of need based on the economic circumstances of  families," she said. "If we don't, the gap will continue to grow."
Kauffman says he's looking forward to a discussion that looks at all of the factors that make up the achievement gap found in the report.
"The Board and I are also hopeful this will be a conversation that recognizes the multiple, complex factors that have led to an achievement gap and how closing the gap will require a commitment from the entire community, not just the school system," he said.
Related: