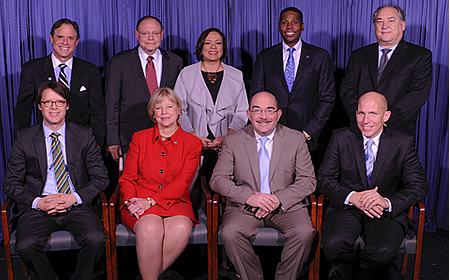 Council Gets Budget Update
This morning the Montgomery County Council is expected to get a look at what is called the "reconciliation list" of programs and projects not funded in the County Executive's proposed fiscal year 2016 but listed as priority items by the council's committees.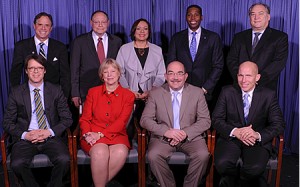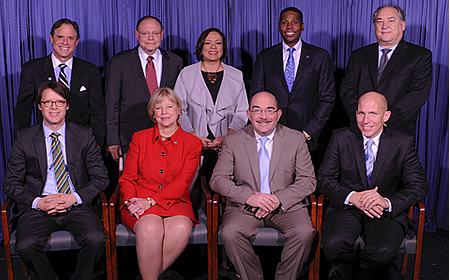 According to that status report from Council Administrator Stephen Farber, the report lists the work of the council's six committees since public hearings on the budget started. The report includes about $29.3 million in additional expenditures not in the county executive's recommended budget. It also includes $2.7 million in reductions and $3.5 million additional tax supported revenue and resources.
That amounts to a net impact on the budget of about $23.1 million.
Other potential claims on resources in FY 16 include:
About $6 million in supplemental appropriations planned by the Executive (about $4 million
for new voting machines and other costs for the Board of Elections and $2 million related to ECC staffing).
In the range of $8 million in lower income tax revenue in the event of negative outcome in the
Wynne case.
Up to $11.5 million in lower energy tax revenue from a further reduction in the increase
approved in 2010.
Council grants to nonprofit organizations, stemming from the work of the Grants Advisory
Group.
You can read the full report here.