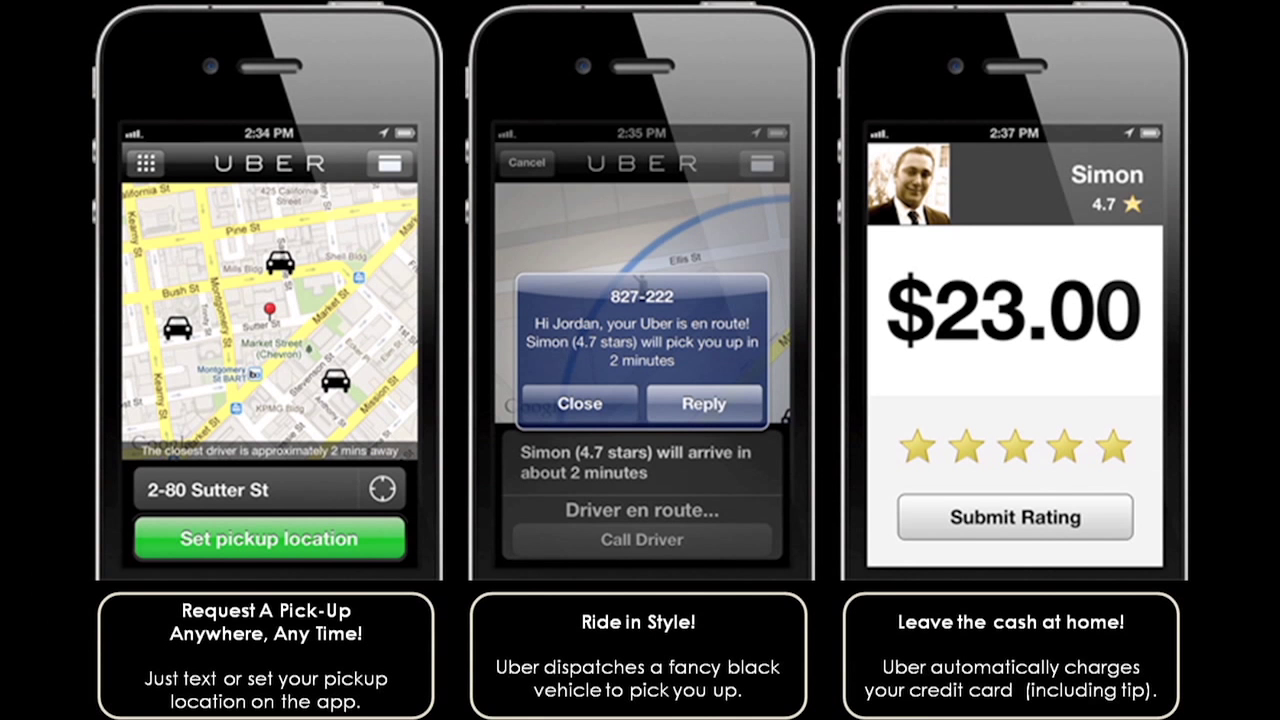 Council Introduces Legislation to Regulate Ride Sharing Companies (VIDEO)
In response to the arrival of transportation companies such as Uber and Lyft, the Montgomery County Council is introducing three bills to address some of the issues the taxi cab industry is facing. Susan Kenedy reports.
Visit our PEG partner County Cable Montgomery to view more of its local programming.