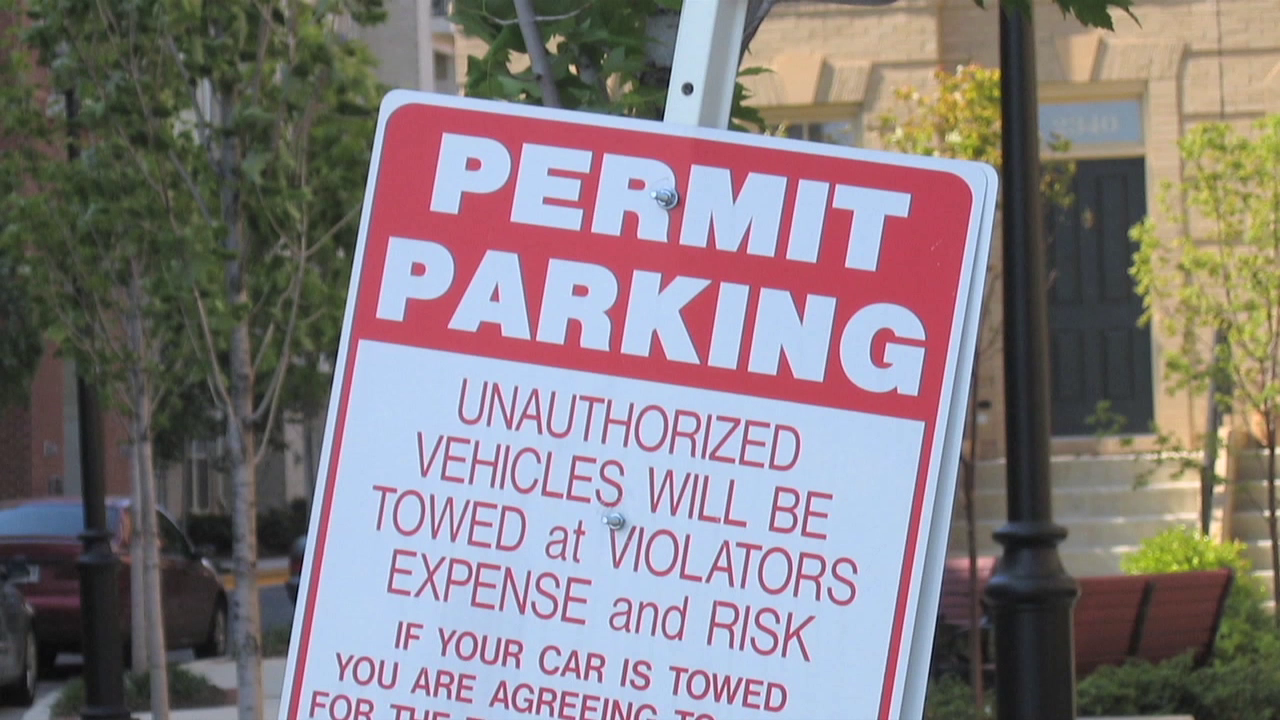 Council Legislation to Prevent Predatory Towing (VIDEO)
The Montgomery County Council is considering legislation to prevent predatory towing sponsored by Councilmember Roger Berliner. Here is an update from Susan Kenedy:
Visit our PEG partner County Cable Montgomery to view more of its local programming.
Read more about Bill 17-15 at the Council website here.