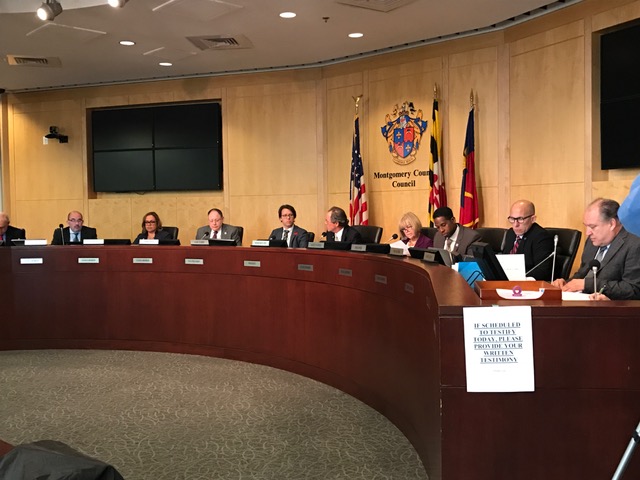 Council Mulls Brewery Rules in Ag Reserve
Montgomery County Council members mulled over a change in zoning regulations Tuesday that would make it easier for farms in the Ag Reserve to operate wineries, breweries, cideries and distilleries.
The proposal has broad support on the council, but concerns have been raised about the increased traffic alcohol production could bring to the area's rolling hills. And councilmembers said some worry about the industrialization of bucolic farmland.
The Ag Reserve encompasses 93,000 acres in the northern and western portions of the county. That works about to about 30 percent of the county.
Council President Hans Riemer first proposed the changes because people who want to open alcohol production sites have been approved, but without precise zoning language allowing them.
Councilmember George Leventhal argued against being too specific in the regulations.
"We're not going to dictate what our farmers grow or what they sell," he said.
Councilmember Craig Rice represents District 2, which includes part of the Ag Reserve, said the county should work to make the farms viable businesses.
"I encourage people who think a farm is a tractor and some barley to go out and see what's out there," he said.
Both Leventhal and Rice are cosponsors of the zoning text amendment.
Councilmember Roger Berliner brought up an agricultural tourism report that's due to the council in January. He asked why the council couldn't wait for the report before pressing forward with the new zoning regs.
Leventhal said that when the report arrives, council members will be arguing about pumpkin chucking contests and corn mazes; the discussion about wineries and breweries will be lost.
Opponents to the regulations did not speak at Tuesday's work session.