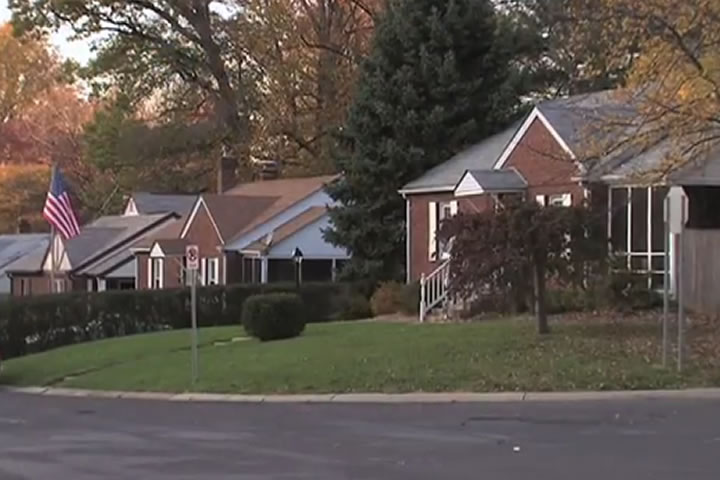 Council Passes Controversial Zoning Measure to Increase Housing
The County Council unanimously passed a zoning amendment Tuesday that reduces restrictions in building accessory dwelling units, known as ADUs, on the properties of single-family homes.
With this measure, homeowners are capable of building a separate housing unit on properties as small as 6,000 square feet provided they meet the requirements, when detached ADUs previously could only be built on properties at least one acre in size. The amendment also removes the required distance between ADUs, as well as their absolute maximum size; attached ADUs can now be as large as 50% of the property's habitable floor area.
@MoCoCouncilMD unanimously adopted Zoning Text Amendment 19-01 today, removing significant barriers for homeowners who wish to build Accessory Dwelling Units (ADUs) on their properties. It was sponsored by CM @hansriemer.

Full release: https://t.co/emf3d4EPbY #MoCoTinyHousing pic.twitter.com/vmTQDkWcFr

— Montgomery Council (@MoCoCouncilMD) July 23, 2019
The bill was introduced in January by Hans Riemer, and throughout the past six months, it has faced opposition from many county residents. Protest groups have gathered outside the council building, and a Change.org petition was created, garnering over 1300 signatures. Protesters have expressed concern that an increase in ADUs would strain their neighborhoods' infrastructures, particularly "traffic, parking, water, sewer, schools."
Supporters of the amendment commend its effort to increase the availability of affordable housing in the county, with Riemer seeing housing prices as an issue.
"The high cost of housing in Montgomery County is pricing people out," said Riemer in a county bulletin. "This important change allows homeowners to build housing that works for their families, and to create better options for renters in communities across Montgomery County."
The size of a property eligible for an ADU was originally incorrectly identified at 1,200 square feet.