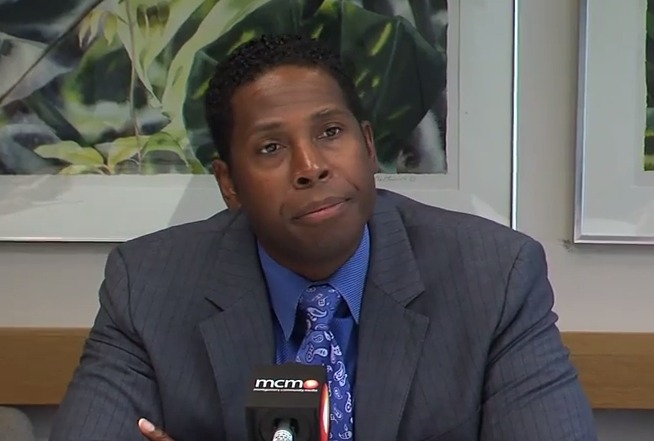 Council President Craig Rice to Meet with Media on July 21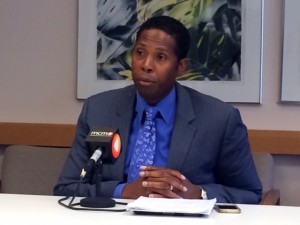 Montgomery County Council President Craig Rice is scheduled to meet with reporters at 11 a.m. on July 21 to discuss key items that will be facing the County Council and its respective committees in the near future.
At the briefing, he is expected to discuss the July 17 meeting of Washington, D.C. region legislative leaders that focused on human trafficking. He also may preview some of the issues to be discussed at the Council's meeting with Senator Ben Cardin that will be held later in the day.
Following the briefing, you can find a video of Rice's briefing with reporters on the MyMCMedia website.
According to a county news release, Rice intends to hold regular briefings with the media to help explain and expand on upcoming issues facing the Council and the County in general.
Related: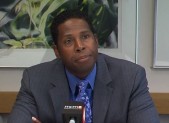 Montgomery County Council President Craig Rice is scheduled to meet with reporters at 11 a.m. on July 21 to discuss key items that will be facing the County Council and its respective committees in the near future. At the briefing, he is expected to discuss the July 17 meeting of Washington, D.C. region legislative leaders […]