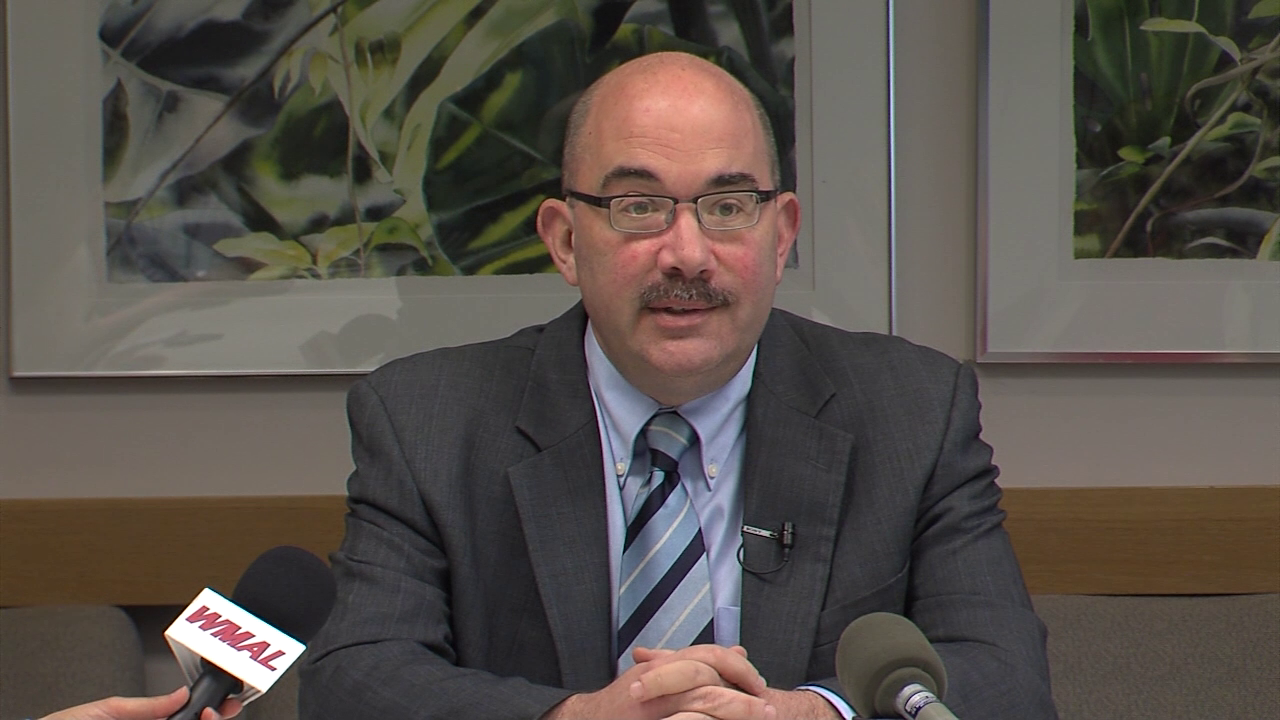 Council President George Leventhal's May 11th News Briefing (PHOTOS & VIDEO)
Montgomery County Council President George Leventhal met with reporters at his weekly briefing in Rockville today.
Leventhal discussed a variety of topics, including the latest on the budget. "We are going to get to the revenue discussion on Wednesday," Leventhal said.  "And, we will make the big decisions by Thursday." Other topics discussed included body worn cameras, the energy tax and the Purple Line.
You can watch the briefing in its entirety, below: