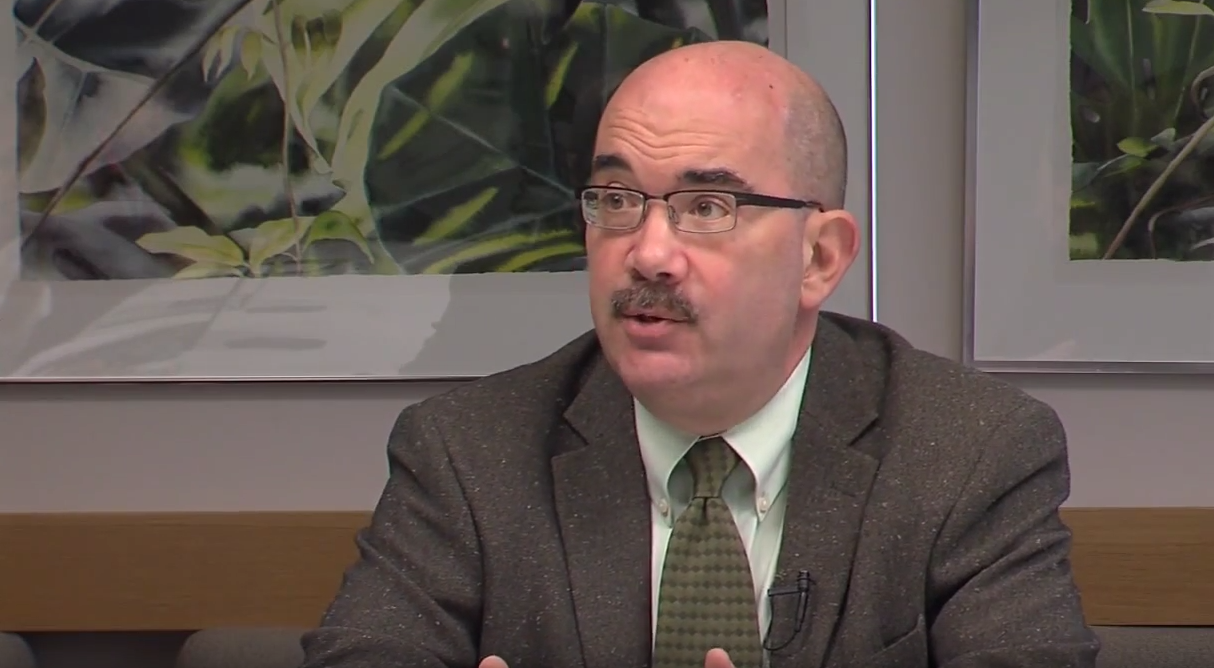 Council President Leventhal Releases Statement on County's Top Manager Salaries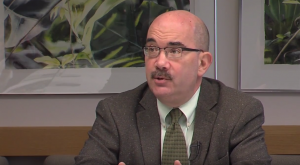 Montgomery County Council President George Leventhal issued the following statement regarding County Executive Leggett's statement in response to the Office of Legislative Oversight (OLO) report Comparative Data on High-Level Manager Salaries released today.
"The OLO report on high-level manager salaries released today is another excellent fact-based analysis from the Council's outstanding research arm. It is appropriate for the Council, as the County's oversight body, to ask whether the compensation we are providing is necessary to attract the very best and brightest talent.
"The report's carefully researched comparative information provides a useful benchmark for this purpose. OLO always follows the facts wherever they lead. In my view the report shows that the County has drifted into paying high-level managers more than is needed.
"The County Executive's response to the report is disappointing. To impugn the work of the Council's professional analysts is beneath him. He seems determined to discredit the report regardless of the facts.
"The Executive also discredited two other recent OLO reports. The study of the County's liquor control system revealed the impact of years of weak management and greatly assisted the Council's Ad Hoc Committee on Liquor Control in its efforts to improve the system. OLO's study of resources and staffing among MCPS schools, which the Education Committee reviewed yesterday, has enriched the dialogue on how best to close the achievement gap.
"The Council is determined to seek all ways to make government more efficient and effective. It is far better to address serious problems than to attack the messenger."
Related: