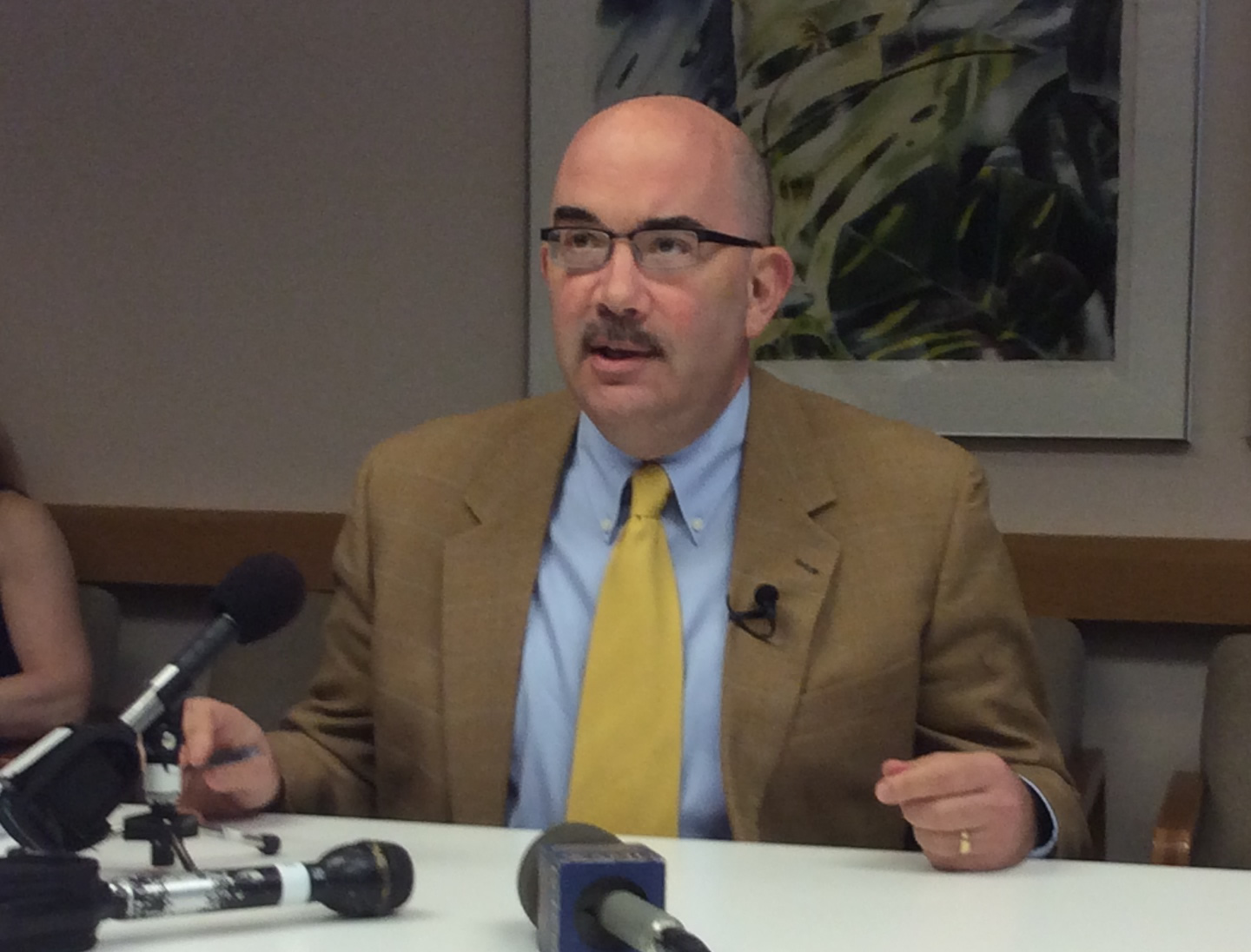 Council President Leventhal to Meet With Reporters on Monday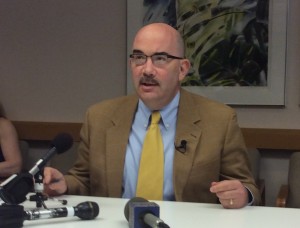 Montgomery County Council President George Leventhal is scheduled to hold his weekly briefing with reporters at 11:30 a.m. on Monday, July 13th, to discuss key items that will be facing the County Council and its respective committees in the coming weeks.
Among the topics, he is expected to discuss the recommended Fiscal Year 2016 budget savings plan that County Executive Isiah Leggett presented to the Council last week.
Leventhal's weekly briefing is held in the 6th Floor Conference Room of the Council Office Building at 100 Maryland Avenue in Rockville.
You can follow MyMCMedia on Twitter for updates from the briefing. You can also find a video of the briefing in its entirety on the MyMCMedia.org website on Monday afternoon.