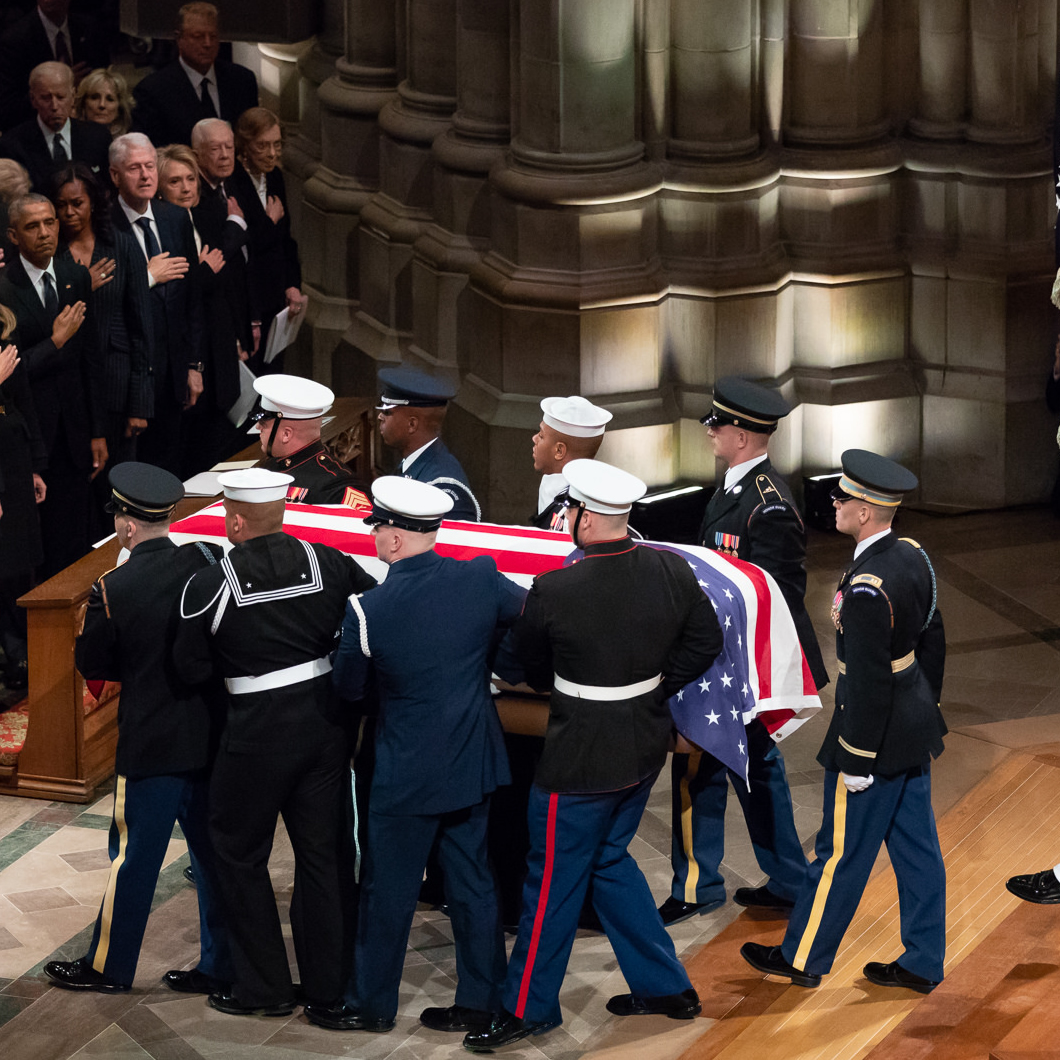 Council President Nancy Navarro Reflects on President Bush's Legacy
Wednesday, Doug Tallman interviews County Council President Nancy Navarro on his podcast, Montgomery Talk. Tallman is Montgomery Community Media's senior news editor.
Tallman asks Navarro about her thoughts on the late President George HW Bush. Navarro expresses gratitude for President Bush's contribution to the country.
Listen to the entire podcast, here.