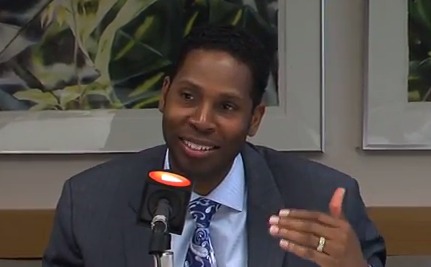 Council President Rice Meets with Media on May 5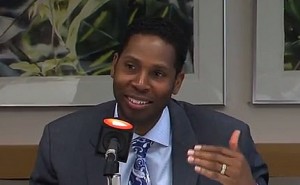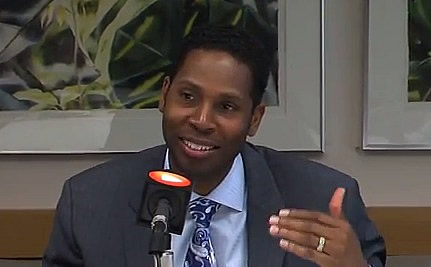 Montgomery County Council President Craig Rice will meet with members of the media on Monday, May 5, to discuss key items that will be facing the County Council and its respective committees in the near future.
At the briefing, he will provide an update on Council committee recommendations regarding County Executive Isiah Leggett's proposed Fiscal Year 2015 budget as the Council enters its final two weeks of reviews before adopting a new budget.
Rice's meeting with media members will be held at 12:30 p.m. in the 6th floor Conference Room of the Council Office Building at 100 Maryland Avenue in Rockville.
He is expected to discuss the recommended budget adjustments the County Executive sent to the Council on April 28. He also will provide an update on the status of school construction funding.
According to Council staff, Rice intends to hold regular briefings to help explain and expand on upcoming issues facing the Council and the County in general.