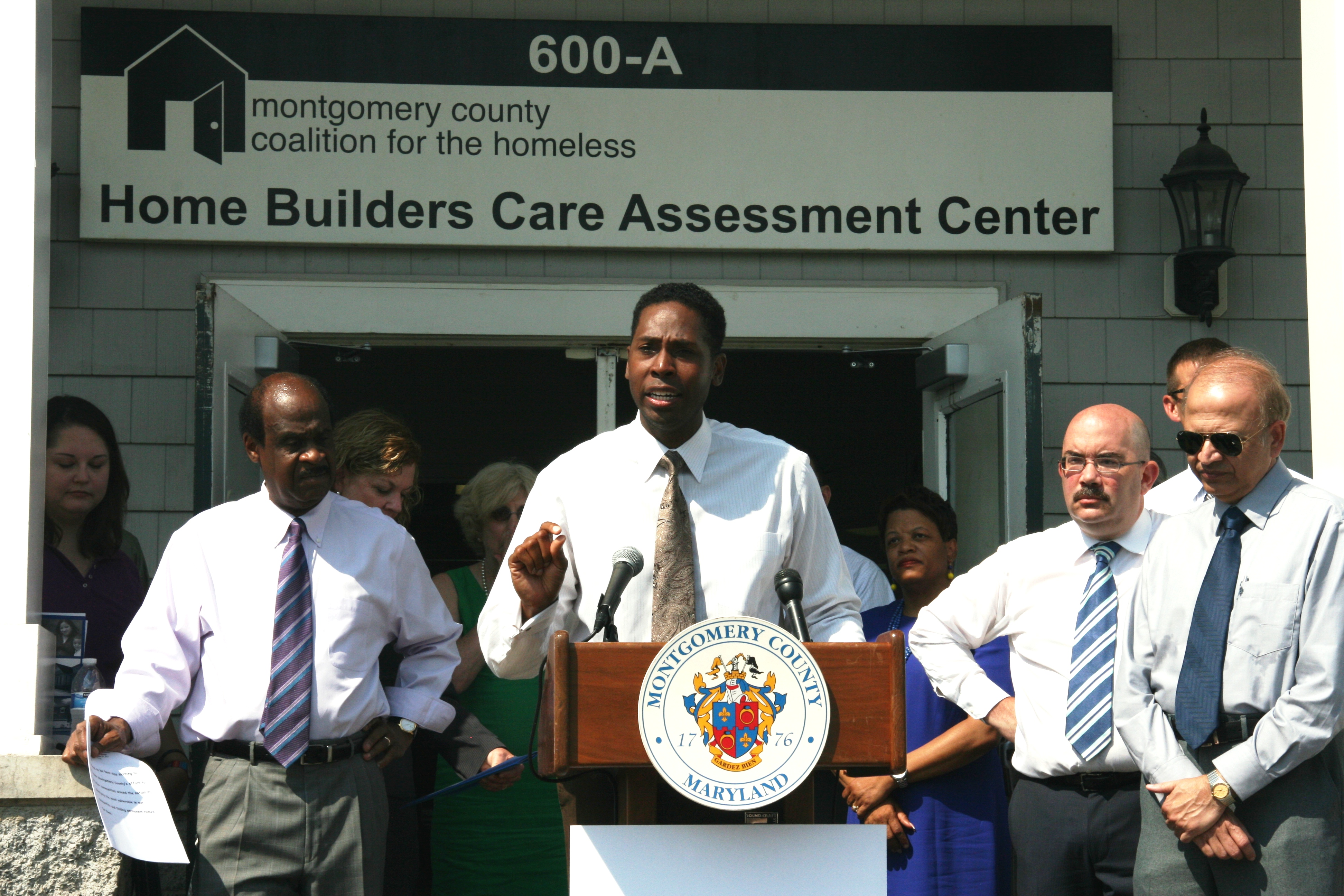 Council President Rice to Receive Award for Work With Homeless
Montgomery County Council President Craig Rice will be honored with the "Distinguished Service Award" from the Montgomery County Coalition for the Homeless during the organization's annual "Home Sweet Home: Celebrating Partnerships" gala at the Bolger Center in Potomac on March 6.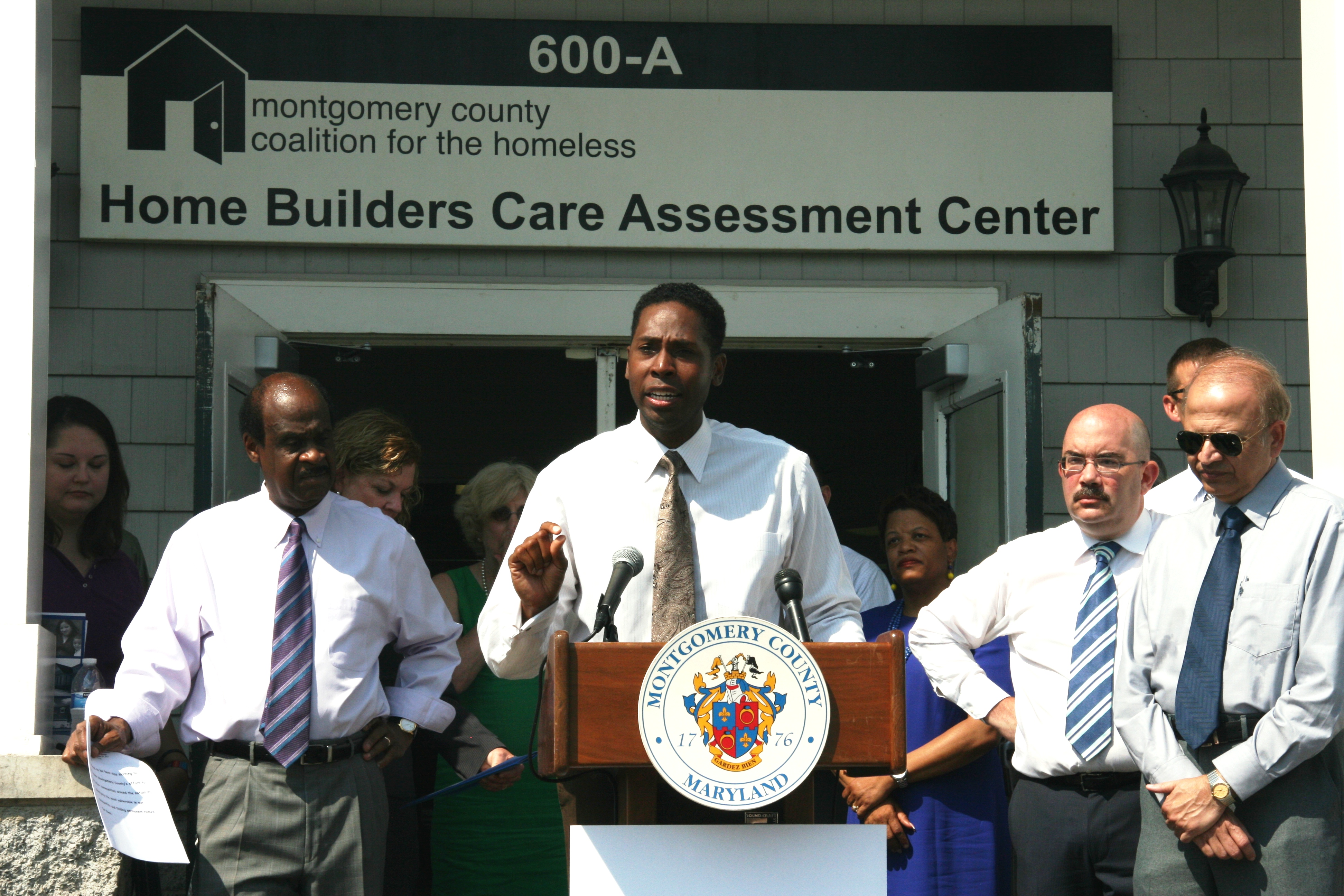 "I am honored to be selected for this award, but I am just one of many people in Montgomery County who are determined to do everything possible to decrease, and hopefully, someday end homelessness in our community," said Montgomery County Council President Rice.
Leon Harris of ABC7/WJLA-TV and Tammy Darvish, vice president of DARCARS Automotive Group in Silver Spring, will be the co-emcees of the event, which will begin at 7:30 p.m. Enterprise Holdings, Inc., will receive the Distinguished Partner Award at the gala and Valerie Barton will be given the Distinguished Volunteer Award.
Council President Rice has been a strong advocate for the 100,000 Homes Campaign that seeks to find permanent housing for the most vulnerable homeless residents of the County.
"This effort requires resources on many levels. I am hoping that this event will help raise some of the critical funding we need to get more people off of the street and into housing that, in turn, will give them a chance to succeed in other aspects of life," Rice said.
MCCH leads the effort to end homelessness in Montgomery County by creating housing options and providing supportive services for the homeless. It provides housing, shelter and services to homeless and formerly homeless individuals and families with children. MCCH has eight distinct programs that provide permanent supportive housing, intermediate housing and emergency shelter. Its affiliate organization, Coalition Homes, creates new permanent housing opportunities to help expand the County's supply of affordable housing.
For more information on the Montgomery County Coalition for the Homeless, visit their website here.