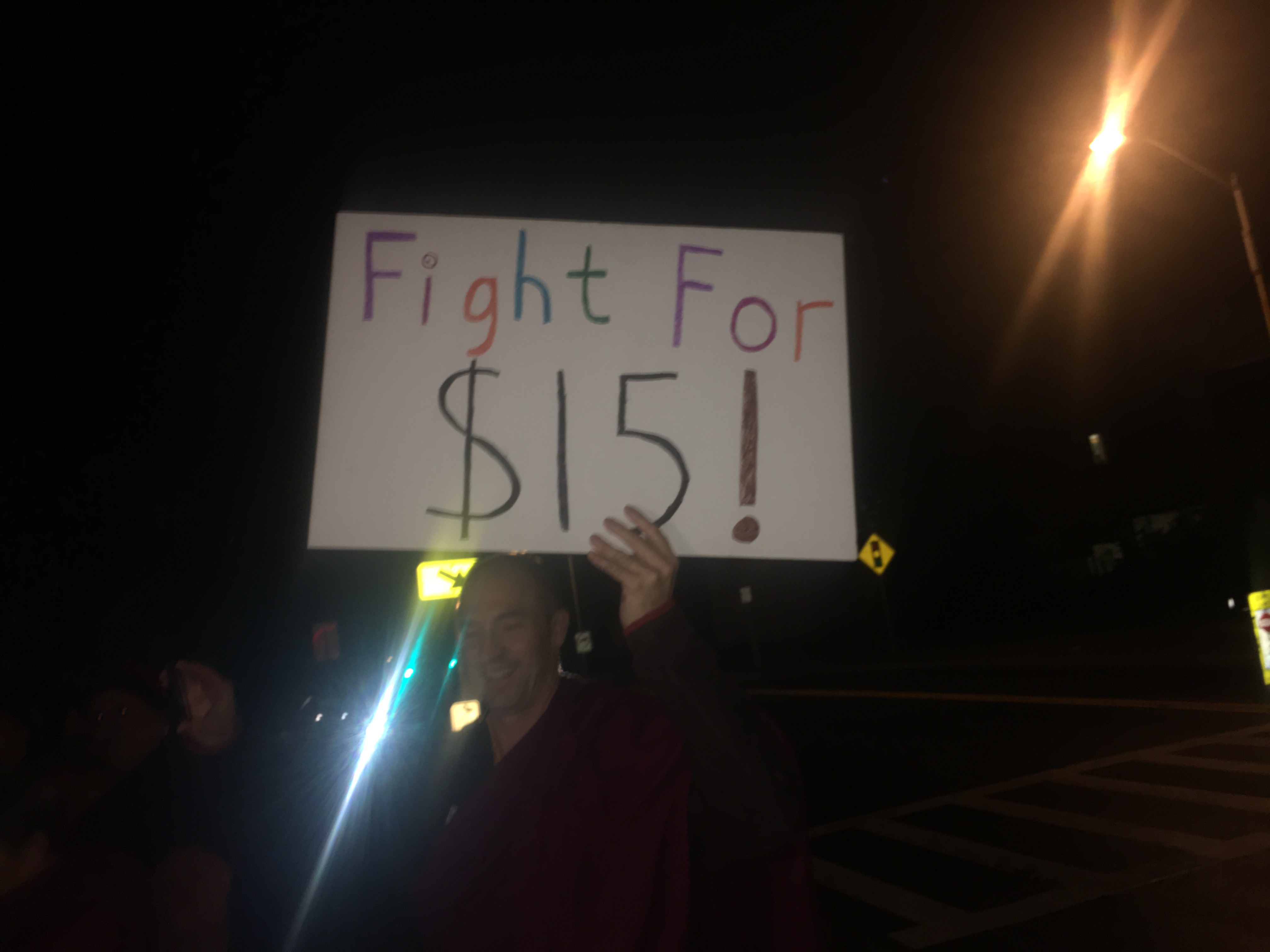 Council President Roger Berliner on Raising the Minimum Wage to $15 by 2020 (VIDEO)
The Montgomery County Council is considering a bill that would raise the minimum wage to $15 by July 1, 2020.
Councilmember Marc Elrich is the lead sponsor of the bill and Councilmembers George Leventhal, Tom Hucker, Nancy Navarro and Hans Riemer are co-sponsors.
Earlier in the week, County Councilmember Nancy Floreen asked the Office of Legislative Oversight (OLO) to study the impact of raising the minimum wage on local businesses.
Shortly after he was elected president of the County Council, Roger Berliner told MyMCMedia that he was hearing from people on both sides of this national issue.
Find out more in this MyMCMedia Extra, video:
The current minimum wage in Montgomery County is $10.75, and it is slated to increase to $11.50 in July of 2017.