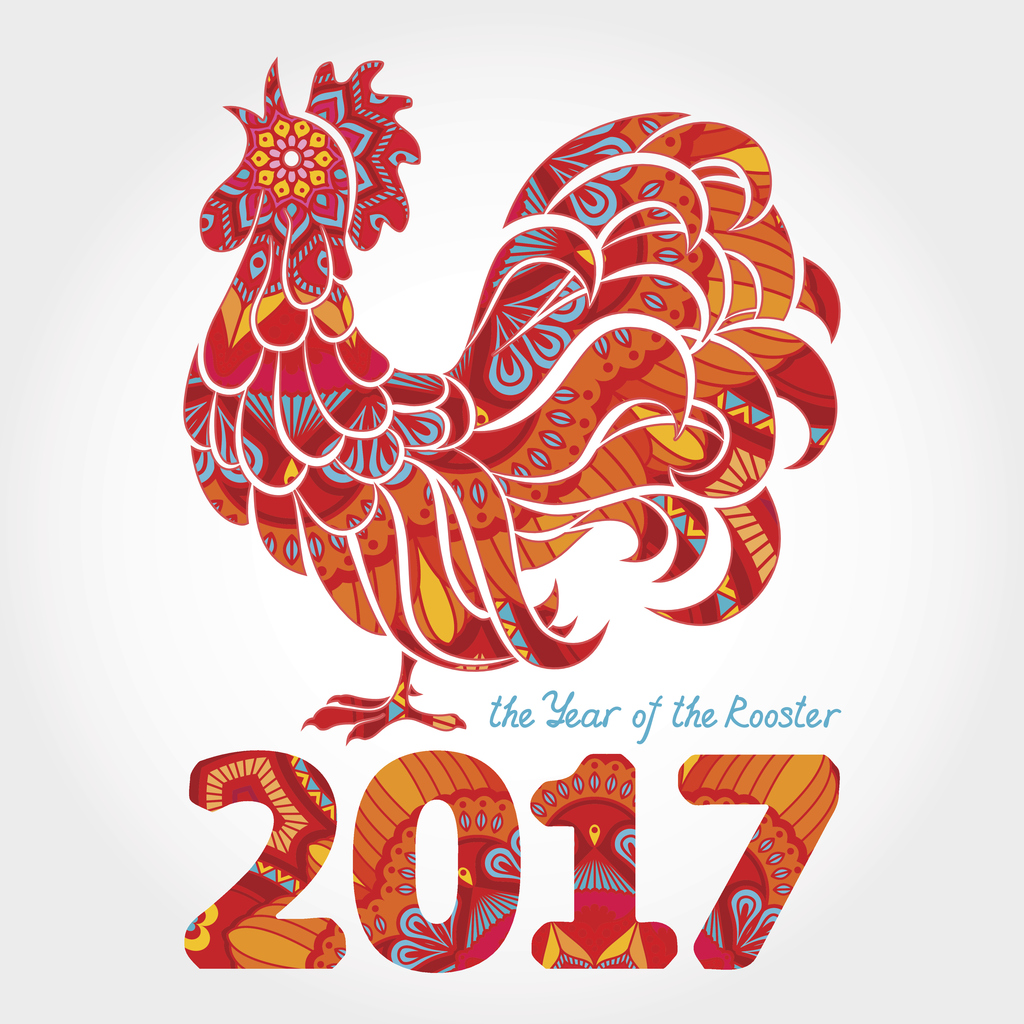 Council President Roger Berliner Releases Statement on Lunar New Year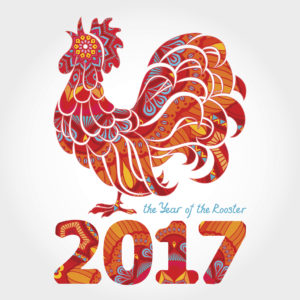 Montgomery County Council President Roger Berliner has released a statement about the start of the Lunar New Year:
"It is with great pleasure that I wish our Asian American community a very happy new year on the occasion of the Lunar New Year. Our Asian American community is one of the cornerstones of our County, making up nearly 15 percent of our population. Montgomery County is honored to share in the celebration with the Asian American community this year—the Year of the Rooster.
"Beginning Jan. 28, the Year of the Rooster is a period which symbolizes courage, talent, confidence, ambition, loyalty and honesty. Each of these attributes reflect the core values of our community—values that the Asian American community has strengthened in our County and helped make it what it is today—a place of opportunity, innovation and ever growing progress.
"The Asian American community has a rich history, of which a crucial component is the Lunar New Year. Whether it be Chinese New Year, Tết or Seollal, during this Year of the Rooster, we honor the culture, contributions and legacy of all Asian Americans in making our County a model for jurisdictions all around the nation.
"Every Lunar New Year brings with it waves of luck for all, and our County is truly lucky to celebrate the Year of the Rooster with our Asian American community. Here is wishing the Asian American community a very happy new year!"