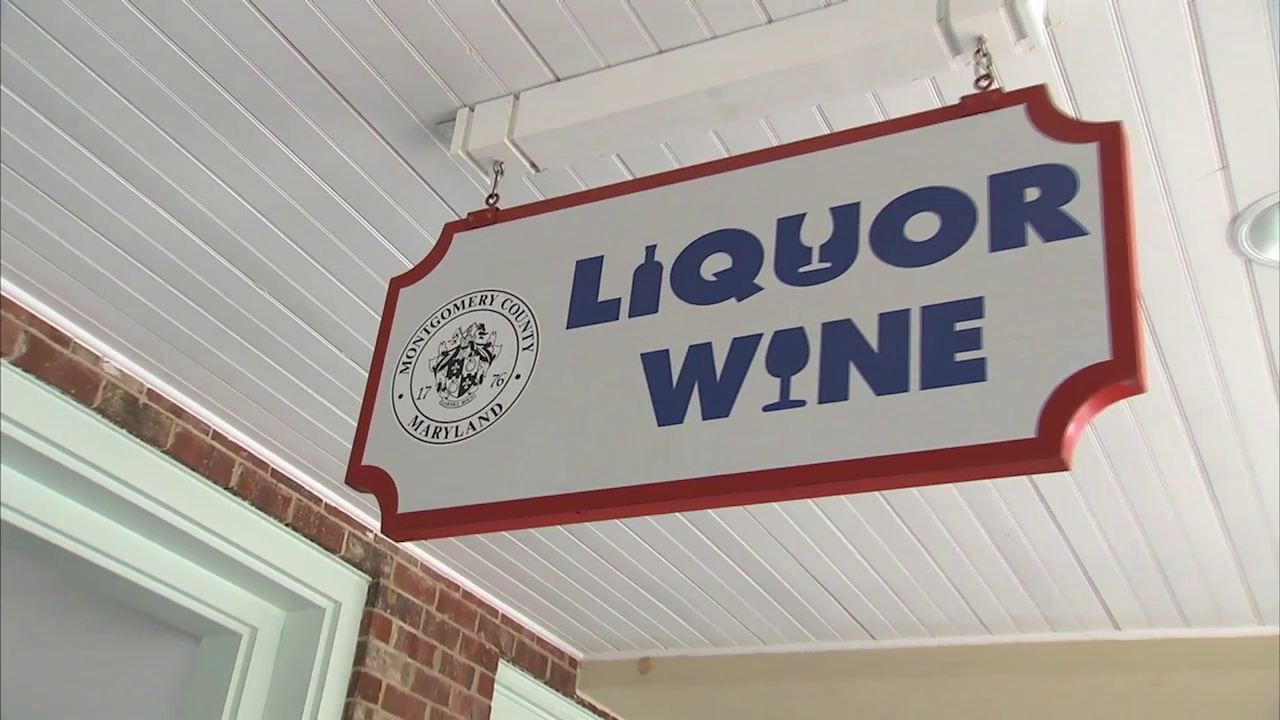 Council Reviews OLO Report on Liquor Control (VIDEO)
A new report from the Council's Office of Legislative Oversight that analyzes the county's Department of Liquor Control is now in the hands of the Montgomery County Council. Susan Kenedy has more on the report.
Visit our PEG partner County Cable Montgomery to view more of its local programming.