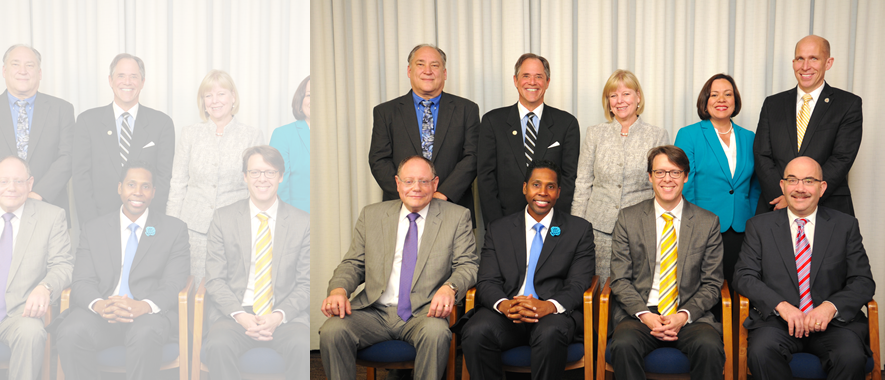 UPDATED Council Schedules Special Session on Snow Operations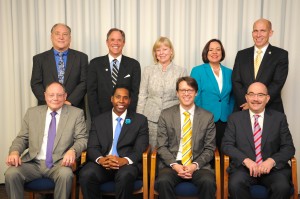 UPDATE Feb. 8  The special session scheduled for Feb. 9 will occur in March due to winter storm expected Feb. 8.
The Montgomery County Council is scheduled to hold a special session on Feb. 9 to discuss how the county performed before, during and after the Blizzard of 2016.
"Our Council will ensure accountability," said Roger Berliner, vice president of the Montgomery County Council, on his Council website.
Berliner said his office received hundreds of emails from residents during and after the historic storm. "Most of those communications conveyed tremendous frustration and many questions about the manner in which our county performed the important responsibility of clearing our roads."
Although the public can not testify during the session, Berliner said your input is important. He is asking you to send in your reflections and suggestions about how the county can improve for future weather events. You can write the Council vice president at Councilmember.Berliner@montgomerycountymd.gov.
"I fully appreciate how hard and long our front line county staff worked," Berliner said. "Nonetheless, I am convinced our county could have performed better.
The county's snow plowing operations, snow map, sidewalk strategy and the MC-311 system are some of the topics that are likely to be discussed at the Feb. 9th session.
Read Berliner's entire statement about the need for improvements after the storm, here.