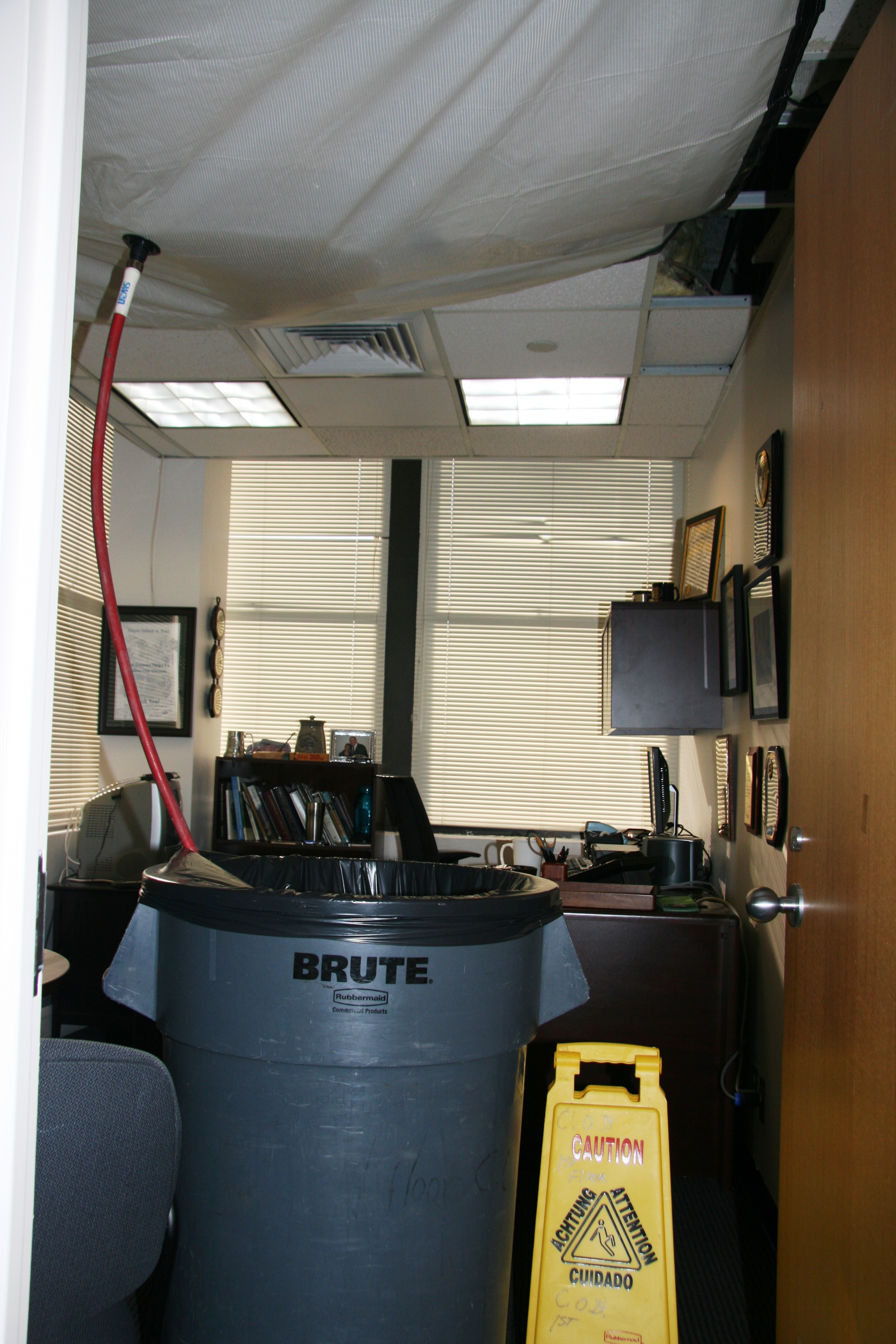 Council Set to Vote on Renovating Council Office Building
The Montgomery County Council is set to decide today whether to launch a major renovation project for the the Council Office Building in Rockville.
The project would involve an interior renovation of the council office building at 100 Maryland Ave., renovation of the first floor auditorium, new HVAC system and windows and improvements to make the building compliant with the Americans with Disabilities Act. It is projected to be completed by early 2017.
The total cost of the renovation project is just over $31 million.
The council had also considered moving its offices to the county-owned Grey Courthouse and Red Brick Courthouse after renovating space there, however the Government Operations Committee opted to go with the renovation project instead at its April 22 meeting.
The project had been up for discussion earlier last month but was pulled from the agenda. The county's School Board President Patricia O'Neill had expressed her disapproval of the plan to renovate the council building if the Montgomery County Public Schools' funding requests were not met.
You can read a description of the project here.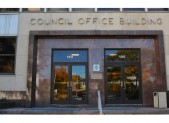 By a vote of 8-1 the Montgomery County Council on Tuesday approved a nearly $32 million project to renovate the Council Office Building in Rockville. There was no discussion on the project before the vote Tuesday after it was introduced by Councilmember Nancy Navarro, whose Government Operations Committee recommended the project be inserted into the […]
A discussion on a proposal that could have the county council government either moving out of its space on Maryland Avenue and into a another county-owned building in Rockville or renovate its current building was pulled from the Government Operations and Fiscal Policy committee meeting scheduled for Thursday. According to Adam Fogel, chief of staff […]