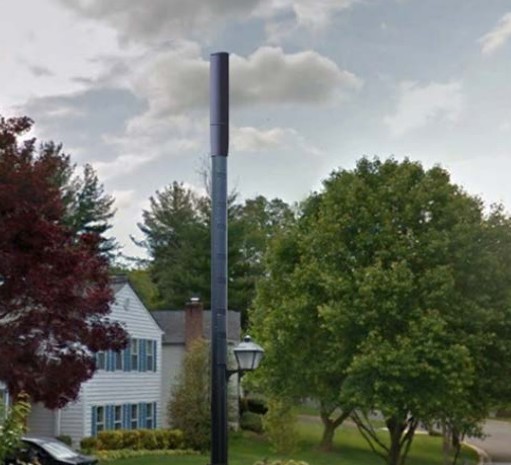 Council to Take Up Small Cell Antennas Again
The Montgomery County Council will again take up small cell antennas, the antennas that are needed for the next wave of cell phone technology.
The antennas have been controversial among residents who don't want to see the antennas in their neighborhoods.
In his address to reporters on Monday, Montgomery County Council President Hans Riemer said it was important for the county to have its own regulations on the antennas to help prevent the state or federal government from passing rules that include a "local pre-emption" — that is, Annapolis or Washington will make decisions on antenna placement, not Rockville.
Here's what Riemer said:
Zoning regulations that would decide where the antennas would be placed will be introduced Tuesday. A hearing has been scheduled for 7:30 p.m. Sept. 11.