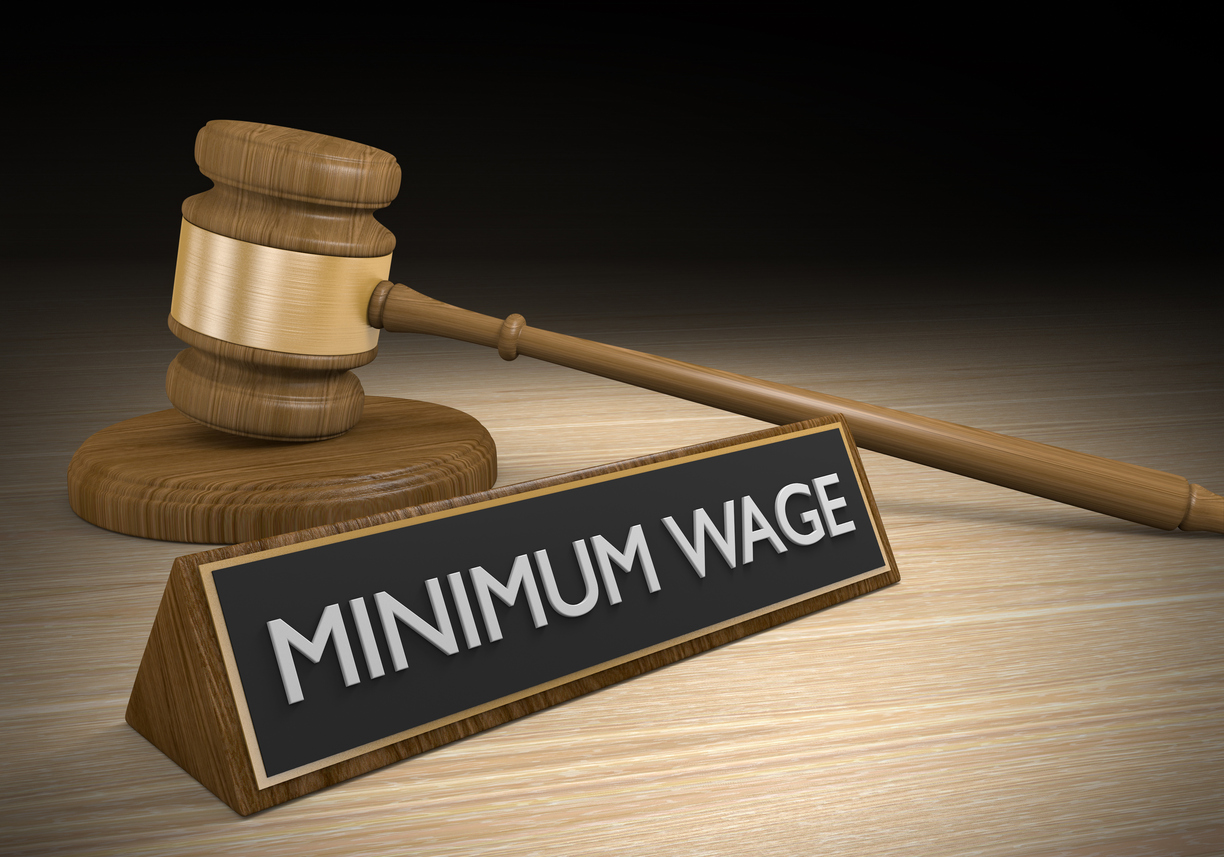 Council Taking Up Minimum Wage Again (VIDEO)
The Montgomery County Council will take up legislation Tuesday designed to increase the county's minimum wage to $15 an hour.
The council had passed legislation in January phasing in increases but County Executive Ike Leggett vetoed the legislation.
Here, Council President Roger Berliner discusses the legislation at his Monday meeting with local reporters:
Follow this link for information regarding the new legislation as well as the council's background material.
Leggett spokesman Patrick Lacefield said Monday that a study conducted by the county government could be ready by week's end.
In 2013, the council approved a series of minimum wage increases, from $8.40 an hour on Oct. 1, 2014, to $11.50 an hour on July 1 this year.
The July increase was the last one included in the legislation.
The bill to be introduced Tuesday would increase the minimum wage, for businesses with at least 26 employees, to $12.50 an hour on July 1, 2018; $13.75 an hour on July 1, 2019; and $15 an hour on July 1, 2020.
A slower implementation schedule has been proposed for nonprofits, companies with 25 or fewer employees, or is paid through Medicaid.
Lead sponsor of the legislation is Councilmember Marc Elrich. Cosponsors are councilmembers Tom Hucker, Nancy Navarro, George Leventhal and Hans Riemer.