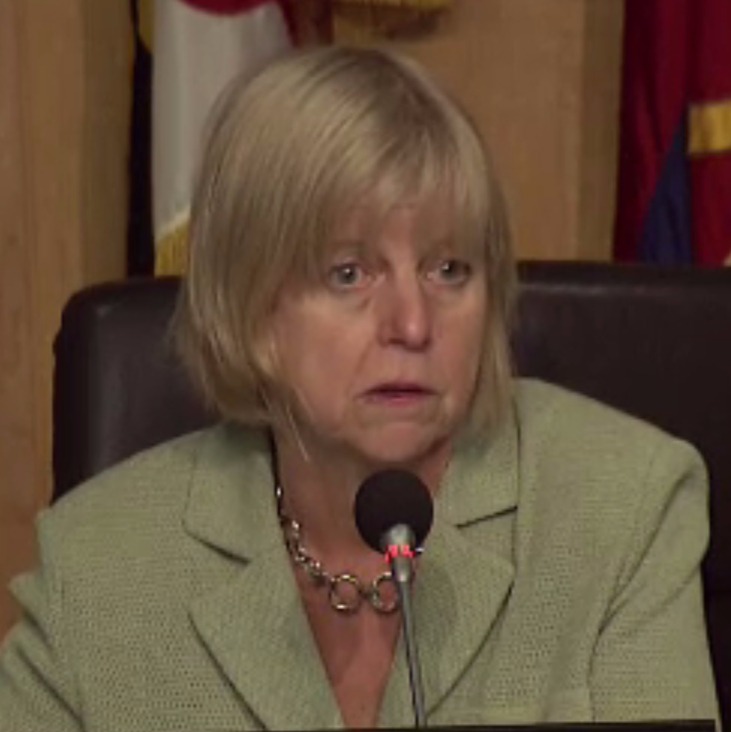 Council Unanimously Approves Minimum Wage to $15 an Hour
On a unanimous vote, the Montgomery County Council increased the county's minimum wage Tuesday to $15 an hour.
Councilwoman Nancy Floreen said the minimum wage was not a Montgomery County issue, it was a regional issue and a state issue.
"We should not be in a position to do this county by county," she said from the dias. She encouraged the supporters in the Third Floor Hearing Room to direct their energy to state legislators.
"We're going to need your help down there," she said.
Employers with 51 or more employees would have to pay a $15 an hour minimum wage by July 1, 2021. Nonprofits and mid-sized companies with between 11 and 50 employees would pay the $15 rate by 2023. Companies with 10 or fewer employees would have to pay the rate by 2023.
The minimum wage has been an ongoing debate among councilmembers for years. In November 2013, the council phased in a minimum wage increase to $11.50.
In April 2016, Councilmember Marc Elrich introduced legislation that would bring the minimum wage to $15 an hour by 2020. The measure passed, 5-4, in January, which County Executive Ike Leggett vetoed. Councilmembers Marc Elrich, Tom Hucker, George Leventhal, Nancy Navarro and Hans Riemer supported the legislation then. At the time, Councilmembers Berliner, Floreen, Sidney Katz and Craig Rice opposed it.
"The only way to express my position regarding this bill at this time is to reluctantly veto and return it to you with what I believe is a more reasonable path to moving the county to a $15 wage," Leggett wrote in a Jan. 23 memo to County Council President Roger Berliner.
On Tuesday, Leggett issued this statement:
"Montgomery County has a long history of programs and policies designed to increase opportunities for low-wage workers – more than just about any other jurisdiction. That includes prior increases in the County minimum wage, a law requiring County government contractors to pay a 'living wage,' a County earned income tax credit, and paid sick leave requirements – among others.

"Montgomery County residents who work hard to support themselves and their families need and deserve yet another increase in the minimum wage. The question over the past year has been how much, within what time period, and how we mitigate possible negative impacts on our small businesses and on youth employment. Good intentions are not enough. That is why I vetoed the bill passed 5-4 by the Council last January.

"Based on the changes from the original bill, what the County Council approved today is close enough to the conditions I laid down for my support that I will sign the measure into law."
Gigi Godwin, president and CEO of the Montgomery County Chamber of Commerce, praised the council for amending the legislation to consider smaller businesses as those up to 50 employees and for lengthening the phase-in period.
"Overall, I look forward to conversation we need to have not only about the first rung of the ladder, but all the ladders, and more ladders," Godwin said.
Opponents of raising the minimum wage have said they believe the increase will hurt job growth. Godwin approached that question diplomatically.
"I'm a big fan of data and tracking what the results are," she said. She said she hoped the county monitored job data to ensure policy objectives are achieved.