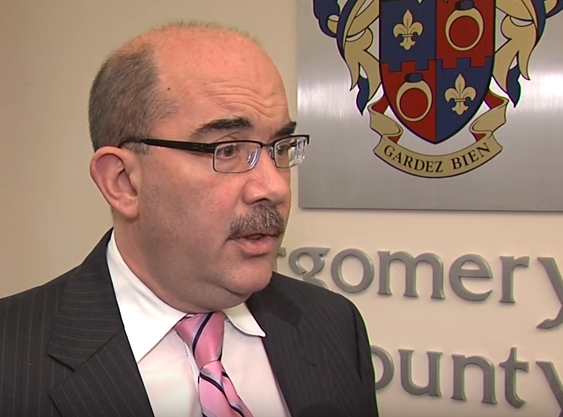 Council Urges Washington To Provide 'Pathway to Permanent Residency'
The Montgomery County Council urged the White House and Congress to work together to legislate "a pathway to permanent residency" for individuals who are in the country under temporary protected status (TPS) or children in the country under deferred action of childhood arrivals (DACA).
The council action came in a resolution that passed unanimously.
Councilmember George Leventhal said he didn't think the council should make immigration law.
"But we are in unprecedented times in our lifetime," he said. "We have an administration in Washington that is so very different from the values we espouse, and that is casting such a dark shadow over the security and comfort of so many of our residents."
Without naming President Donald Trump, Leventhal said the president circulates racist, unverified videos to deflect attention from "his and his administration's own acts of treason against this country."
Councilmember Nancy Navarro noted that none of the people under TPS or DACA have never committed a crime and they're under a lot of scrutiny. "This is contrary to our values," she said.