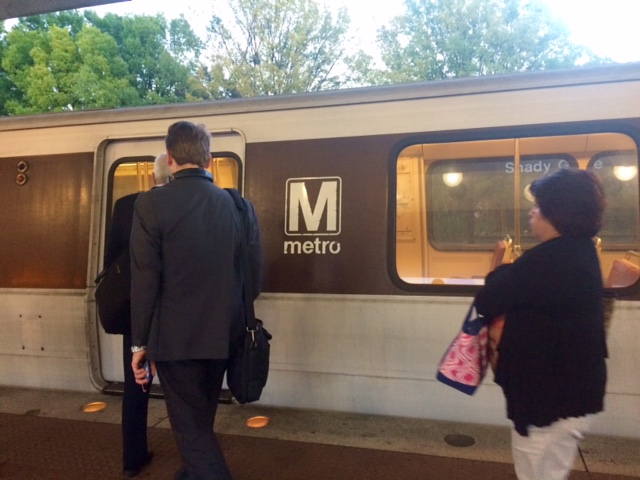 Council Urging Metro to End Grosvenor 'Turnbacks'
Montgomery County Council President Hans Riemer said the council is urging the Washington Metropolitan Area Transit Authority to live up to its pledge to halt the Grosvenor "turnbacks."
About half the rush hour Metro trains reach the Grosvenor-Strathmore station then turn back toward the District of Columbia. Riders heading to outbound stations have to wait for a Shady Grove train.
"A lot of people don't realize that we could really relieve crowding on the Red Line if the trains went all the way to the end," Riemer said.
WMATA had agreed to ending the turnback, but did not include the necessary funding in its proposed 2019 budget.
Here's what Riemer had to say Monday at his regular news conference:
This letter was sent to Metro General Manager Paul Wiedefeld: