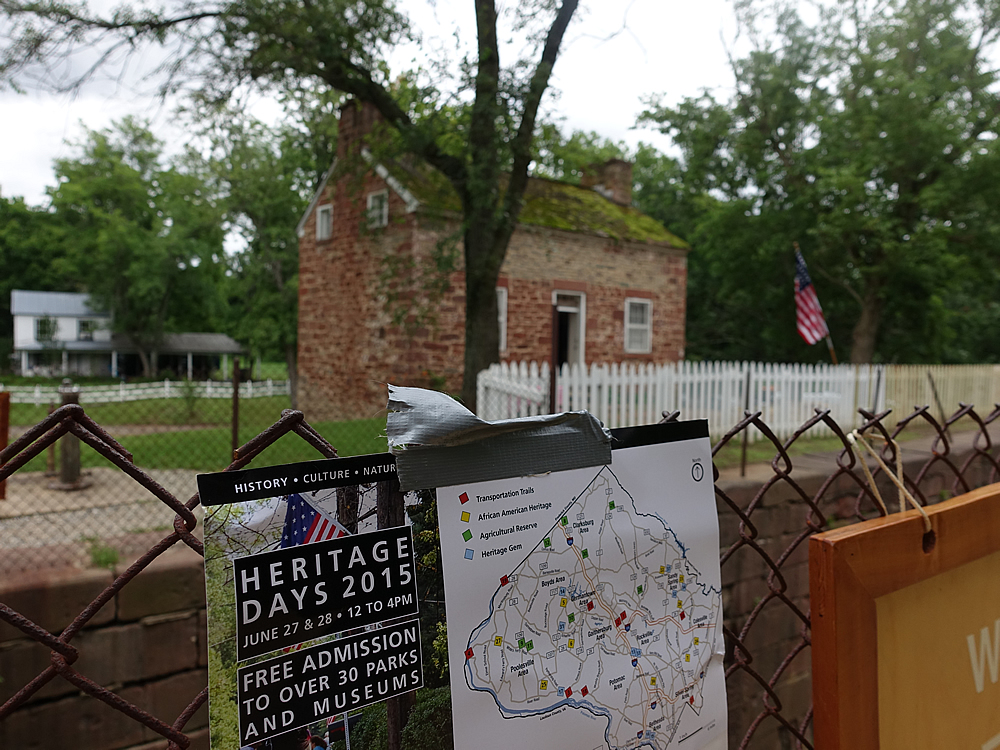 Councilmember Berliner to Hold Community Meeting About C&O Canal Park Tree Removal (PHOTO)
After hearing from concerned residents, Councilmember Roger Berliner will hold a "community conversation" with National Park Service Superintendent Kevin Brandt about a potential hazard tree removal at C&O Canal National Historical Park in November.
Brandt will explain why NPS believes tree removal might be required to protect the general public. The locations that will be discussed include Swain's Lock Hike-Biker campground, Marsden Tract campground, and the Riley's Lockhouse day-use area.
Berliner released the following statement regarding the issue:
"Cutting down mature trees in our treasured park land along the canal always must be done with considerable care and rooted in a strong scientific justification. I commend Superintendent Brandt's willingness to hit the pause button on tree cutting and solicit additional feedback from residents that utilize these parts of the park. This conversation will be a valuable opportunity for our community to hear firsthand from the professionals about the proposed hazard tree maintenance and removal and obtain feedback that could lead to modifications and/or mitigation measures that could reduce potential negative effects."
The community meeting will be held on Nov. 7th at 9 a.m. According to a news release the first site to be examined will be the Swain's Lock Hiker-Bike campground in Potomac.