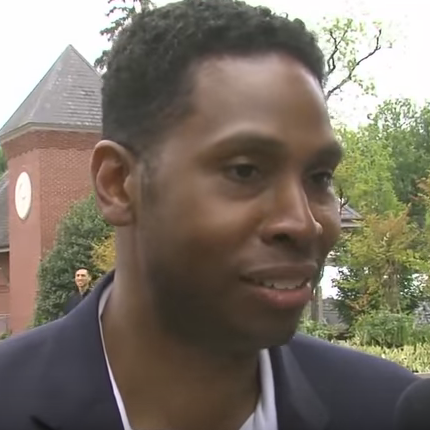 Councilmember Craig Rice at the Gaithersburg Book Festival (VIDEO)
The Gaithersburg Book Festival attracted people from around the country to the grounds of City Hall on May 21.
Montgomery County Councilmember Craig Rice introduced one of the event's speakers, Wayne Pacelle, who is the President and CEO of the Humane Society of the United States.
In this MyMCMedia Extra video, below, Rice talks about why the festival is so special.
Just introduced @waynepacelle CEO of @HumaneSociety @GburgMD book festival. What a great turnout on a rainy day! pic.twitter.com/nE89mKbeaN

— Craig Rice (@RicePolitics) May 21, 2016