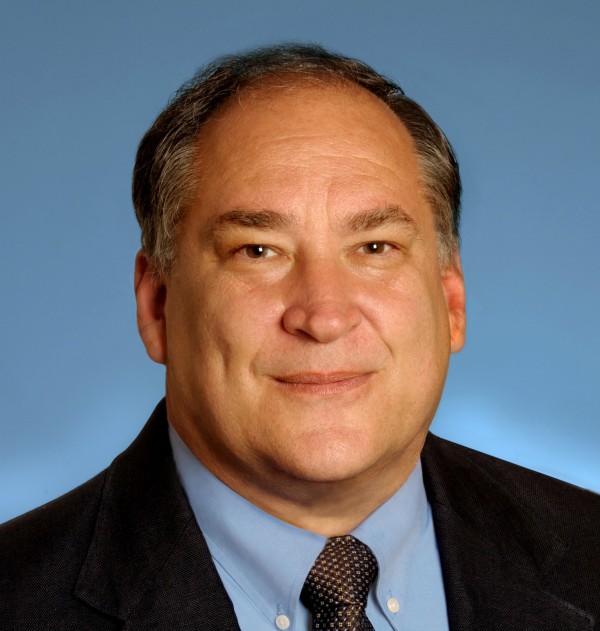 Elrich Proposes $12 Minimum Wage for Montgomery County
Montgomery County Councilmember Marc Elrich (At-large) says that he will introduce a bill on Sept. 10 that would increase the county-wide minimum wage to $12 per hour.
Currently, applicable employers in Montgomery County must meet the federal minimum wage for covered, nonexempt employees of $7.25 per hour. That minimum has been in effect since July 24, 2009. The federal minimum wage provisions are contained in the Fair Labor Standards Act.
The bill would have the $12 per hour wage indexed to inflation. The bill calls for the County's Human Rights Commission to oversee enforcement of the wage.
The bill as written would apply to all County businesses. Councilmember Elrich said he would be open to amending the bill as it goes through the legislative process, but he said the essence of the bill is needed in Montgomery County.
"Persistent poverty is the reflection of the persistence of low wages in our economy," said Councilmember Elrich. "We have tens of thousands of working people who, despite getting up and going to work every day, do not earn wages that are sufficient to lift them out of poverty. The wages that these people earn are below the level of income needed to be self-sufficient. As a result, working people are forced, at best, to rely on the government to provide programs to support their housing, medical and food needs. At worst, people simply do without adequate housing, health care and nutrition.
"To be blunt, the low wages paid by some employers have created a class of citizens who are dependent on government services to make ends meet and those same employers have effectively shifted a portion of what should be their labor costs onto taxpayers—both individual taxpayers as well as the majority of private sector companies who pay a living wage or higher."
Elrich said Montgomery County needed to be a leader in helping residents earn wages that come closer to enabling them to meet real living costs.
"In our region, the impact of low wages is especially harsh," he said. "We have one of the highest cost of living levels in the country with housing costs leading the way. As if it weren't bad enough, some employers are reducing work hours so that they can avoid responsibility for providing health insurance, forcing employees to surrender an ever larger portion of their disposable incomes to pay for health insurance. At a time when Wall Street is setting new records and corporate profits are doing quite well, the challenges facing the poor—along with working and middle class families—are only growing larger.
"When a self-sufficiency budget was developed for Montgomery County through the work of the Maryland Community Action Partnership, it found that a single adult in Montgomery County would need a wage of $17.07 per hour; a family of four with two adults would require that each adult earn $19.62 an hour; and a single adult with one child would need to earn $30.59 per hour. Not only were these numbers the highest in the State, but they are higher than what is needed in San Francisco and New York City.
"In light of facts like these, I am taking the initiative to announce as Labor Day approaches that I will be introducing minimum wage legislation to raise the County's minimum wage to $12 an hour. This is a modest step toward raising wages to a point where people can be self-sufficient. It doesn't go all the way there, but it's a giant step forward. I hope that my colleagues on the Montgomery County Council, as well as those in Prince George's County and in the District, will join in raising wages for these most vulnerable groups to this level. I hope that my colleagues will be willing to go beyond the Federal proposal because, while it may raise wages to $10 an hour, that is a national number. While it may go a long way in some states, the cost of living in the D.C. Metro area is significantly higher than in most of the country—and it requires a wage level that is more closely attuned to our local conditions."
Councilmember Elrich said one of the best ways to help make sure residents get basic services is by providing them with wages that enable them to purchase more of what they, and their families, need.
"People who work for a living should not return home at the end of the week without inadequate money to put food on the table, to afford decent housing or to have access to medical care," said Councilmember Elrich. "People who work for a living should not have to work two jobs in order to support their families—they should be able to work one job and be home to be with their families, and support and nurture their children. There is a rising tide of activism—a new awareness—that low wages have a significant negative impact on our society. It is time that we reassert the principle that an honest day's work should beget an honest day's pay. This is that time and Labor Day is the right day to join with jurisdictions around the country who understand that lifting people out of poverty and into self-sufficiency begins with a fair wage."