Councilmember Ervin News Conference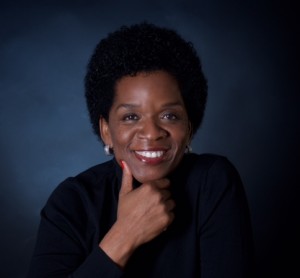 Montgomery County Councilmember Valerie Ervin will announce her future plans at a news conference at noon today (Dec. 10) in the 3rd Floor Conference Room of the County Council Office Building in Rockville.
After nearly a decade as an elected leader in Montgomery County and much speculation about her political future, Councilmember Ervin—who is in her second term on the Council—will be joined by Council President Craig Rice and Councilmember Nancy Navarro to share some exciting news.
Councilmember Ervin, who was first elected to the Council in 2006 and was re-elected in 2010, is best known for her work on issues including establishing a County minimum wage; increasing child care subsidies for working parents; ensuring that prevailing wages are paid on construction projects; providing contract protections for service workers; expanding summer food and universal breakfast programs for children; and creating the first County-wide food recovery network in the nation.
Councilmember Ervin, who served as Council president from 2010-11, is chair of the Council's Education Committee and also serves on its Government Operations and Fiscal Policy Committee. She is a former member of the Montgomery County Board of Education (elected in 2004) and has been committed to major initiatives to close the achievement gap. Ervin has also been a strong advocate for marriage equality.