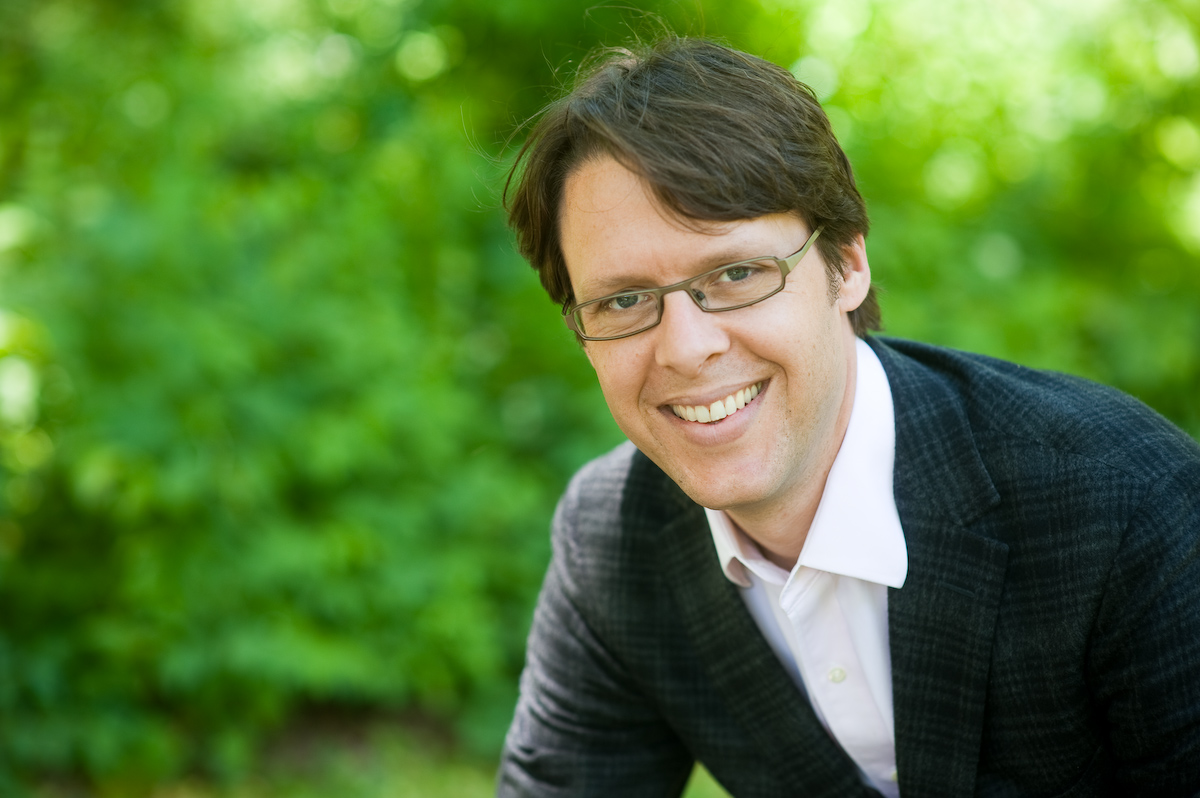 Councilmember Hans Riemer Injured on Summer Vacation
Montgomery County Councilmember Hans Riemer sustained a serious injury this week while on a family vacation. Riemer fractured his femur inside the hip – an injury that required emergency surgery.
He wrote on his Facebook page that the injury occurred while bouncing on a trampoline with his children and his wife, Angela. He said the freak accident happened when he tried to avoid landing on top of one of his children. It had also started to rain.
According to Riemer, he lost traction and landed on a wet surface "with full force" in a twisted split that resulted in a fractured femur up inside the hip.
"I'm recovering from surgery at the hospital now. Doctors say that I will be on crutches for a good while and working toward a full recovery," he wrote.