Councilmember Katz Describes Bus Depot Situation As "A Mess" (VIDEO)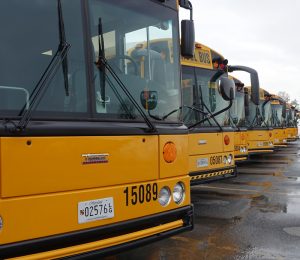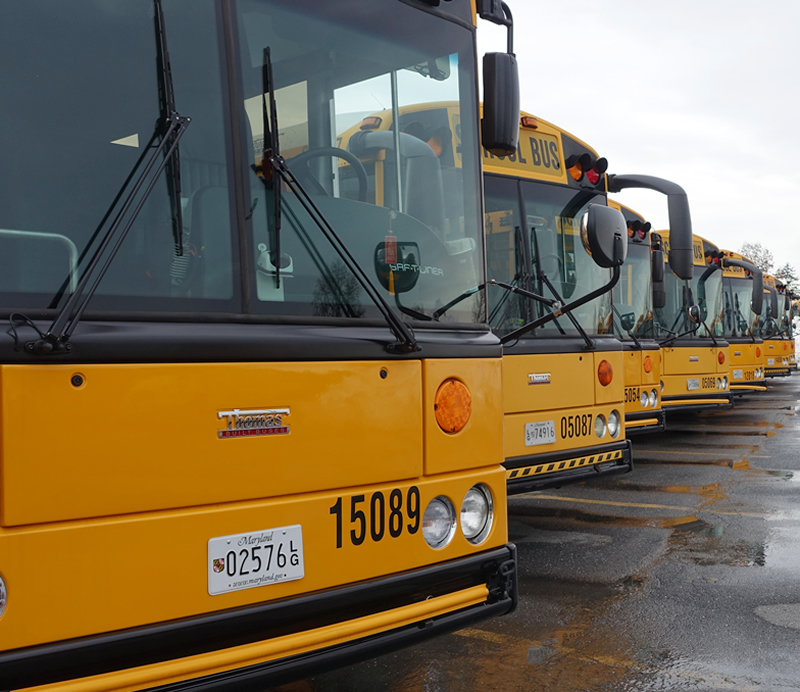 The Montgomery County Council held a meeting on June 21st to discuss plans for relocating hundreds of school buses from the depot on Shady Grove Road.
There were dozens of Rockville residents in the audience opposed to plans to relocate the buses to the Carver Educational Services Center parking lot and to another site on Westmore Avenue near the Lincoln Park community.
In this MyMCMedia Extra video, below, County Council member Sidney Katz describes the situation as "a mess" and, he says, the county must say no to Carver, Westmore and Avery. He also said it was important to involve the city of Rockville into the process.
Take a look:
.@MC_Council_Katz says what we have is a mess-need a permanent solution first. Need to involve @Rockville411. @mymcmedia

— Sonya Burke (@SonyaNBurke) June 21, 2016
.@MC_Council_Katz says need to say no to Carver, no to Westmore & no to Avery. Applause follows. @mymcmedia

— Sonya Burke (@SonyaNBurke) June 21, 2016